Australian Radio Industry People Movements over the pastv week or so…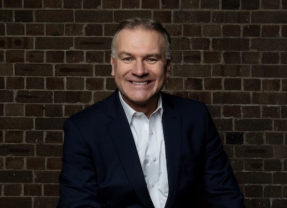 Seven Network journalist and respected broadcaster Jim Wilson has been named as the new host of 2GB's Drive program, replacing Ben Fordham. who has moved to Breakfast. Read more…
14 June 2020
---
Russel Howcroft will join the top-rating 3AW Breakfast program when John Burns retires next month. Howcroft has resigned his position at PwC. Read more…
14 June 2020
---
BAI Communications today announced Justin Berger as its new Chief Strategy Officer.
Read more here.
11 June 2020
---
Jay Walkerden's new podcast company Podshape has signed Good Yarns, "unreal stories from very real Aussies" hosted by comedian Shad Wicka. Read more…
10 June 2020
---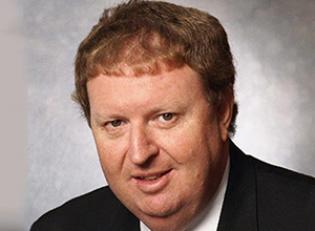 Mark Neely has called time on 40 years in radio and radio audience measurement.
Read more here.
9 June 2020
---
Longtime Intraplex team leader and IP networking visionary, Keyur Parikh transitions to the new leadership role, and will oversee engineering development for all product lines at GatesAir, effective immediately. Read more…
9 June 2020
---
Solstice Media has joined forces with respected broadcaster and podcaster Nicole Haack to create a new national podcasting and audio production agency that builds on the success of her independent podcasting business The Message Pod. Read more…
5 June 2020
Read more at: https://radioinfo.com.au/people/movements © Radioinfo.com.au

---
Subscribe to the radioinfo daily flash briefing podcast on these platforms: Acast, Apple iTunes Podcasts, Podtail, Spotify, Google Podcasts, TuneIn, or wherever you get your podcasts.