Australian Radio Industry People Movements over the past week or so….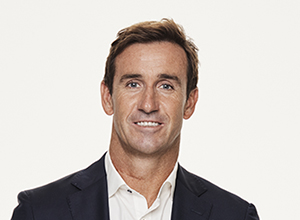 When Matty Johns makes his radio comeback today 1170 SEN, it will be alongside his brother, Andrew 'Joey' Johns from Nine's NRL team.
Read more
23 October 2020
---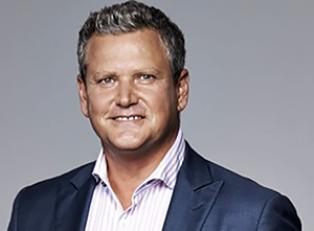 Tim Gilbert is returning to radio to host a new Friday night program on Nine Radio's 2GB, 3AW and 4BC.
Read more
23 October 2020
---
RTRFM 92.1 has appointed Simon Miraudo as the new General Manager of the station. Read more
21 October 2020
---
HT&E have appointed Angela Ewers to the newly created position of Chief People Officer, a position that will also see her join ARN's Executive Leadership Team.
Read more.
21 October 2020
---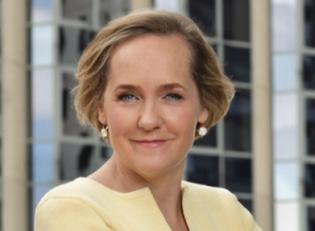 Sarah Ferguson will be deployed to Washington DC to take up a special in-depth reporting role for ABC NEWS.
Read more
21 October 2020
---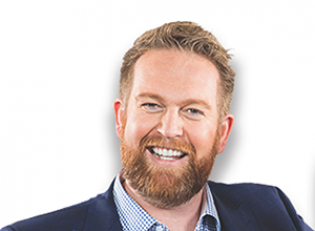 After 10 years of waking up Geelong, Surf Coast and Bellarine on bay 93.9, a Geelong Broadcasters favourite, Hayden Miller is saying goodbye.
Read more.
19 October 2020
---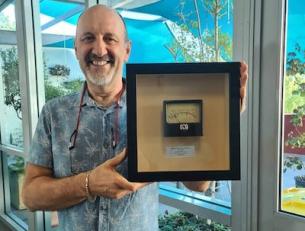 Ken Brand has left the ABC after 35 years. One of his parting gifts was a framed VU Meter plaque. He wrote on his facebook page: "For an old audiophile raised on VU meters this was very fitting. My family just looked at it with dismay and it's impossible to convey its significance to those not in the industry."
17 October 2020
---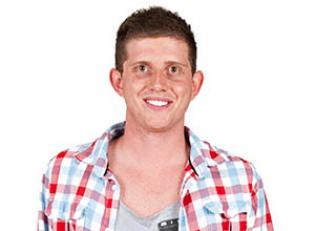 Richie Wright has been appointed to the position of ARN's Content Director in Adelaide working across both Mix102.3 and CRUISE1323.
Read more.
16 October 2020
Read more at: https://radioinfo.com.au/people/movements © Radioinfo.com.au


---
Subscribe to the radioinfo podcast on these platforms: Acast, Apple iTunes Podcasts, Podtail, Spotify, Google Podcasts, TuneIn, or wherever you get your podcasts.