Australian Radio Industry People Movements over the past week or so…

Big Trev Butler
29 November 2021
Big Trev will join Moyra Major in 2022 for the Gold Coast's newest drive show on Hot Tomato.
Dave Williams
25 November 2021
With the Mick Molloy drive show finishing up with Triple M on Friday, the programs anchor, Dave Williams is moving…
Danny Lakey
25 November 2021
Danny Lakey is joining Maz Compton for a new look Hit NSW Breakfast show.
Craig Pitman
25 November 2021
Craig Pitman will join Molly Rose on Power FM Breakfast in SA in 2022.
Shannan Pearson
24 November 2021
Shannan Pearson has left Commercial Radio Australia and joined Linkedin as Agency & Channel Partner Marketing Manager
Simon Baggs
24 November 2021
After almost two years co-hosting drive show on 1029 Hot Tomato, Simon Baggs has decided to resign.
Dave Burrows
24 November 2021
Dave Burrows is moving onto breakfast at RIVER 1467 Mildura.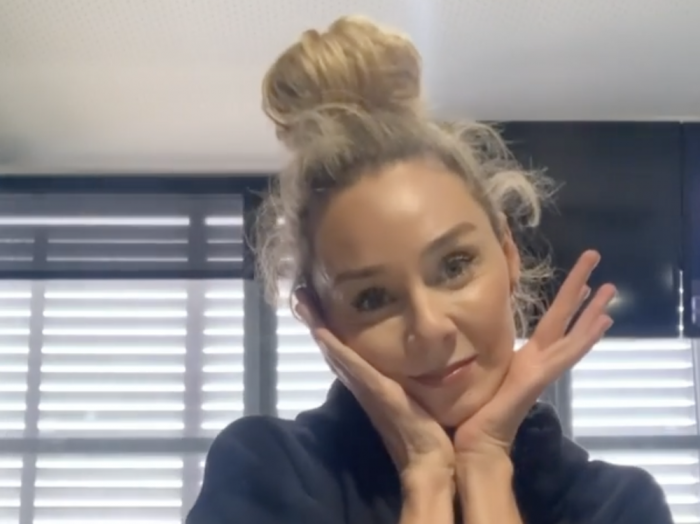 Heidi Latcham
24 November 2021
Heidi Latcham is leaving 91.9 SeaFm, telling followers on Instagram "After 3 magic years at SeaFM I've decided it's time…
Maddy Rowe
24 November 2021
Maddy Rowe is moving from workday presenter for the Hit Network in Townsville to hosting afternoons for Nova 106.9 in…
Dave Brunton
24 November 2021
Content Director and Operations Manager at ACE Radio, Dave Brunton has been promoted to 'Metro Operations Manager' for 2UE, 3MP,…
Andrew Dickens
22 November 2021Andrew Dickens is stepping in to host the NZME Newstalk ZB Drive Show while host Heather du Plessis-Allan takes maternity…
Bryce Crosswell
22 November 2021
Bryce Crosswell is the new group sales lead for Acast as the podcast company expands into Melbourne.Crosswell is the first…
Read more at: https://radioinfo.com.au/people/movements/ © RadioInfo Australia