Australian Radio Industry People Movements over the past week or so…
Listeners across the Gippsland region will wake up with Edwin 'Ed' Cowlishaw on Gippsland's 94.3 and 97.9 Triple M from next Monday.
Ed Cowlishaw is a born and bred Victorian, bringing with him a long radio resume with more than 16 years of industry experience across the country and an Australian Commercial Radio Awards (ACRA) win in 2011 for Best Sports Presenter (Provincial).
Esther "Woody" Nichols and Andy "Tubes" Taylor are the new breakfast hosts, replacing Brian Carlton on Hobart's 107.3 Triple M.
TAFE NSW graduates are emerging from their studies with their ears finely tuned to leap into jobs in the booming podcast industry.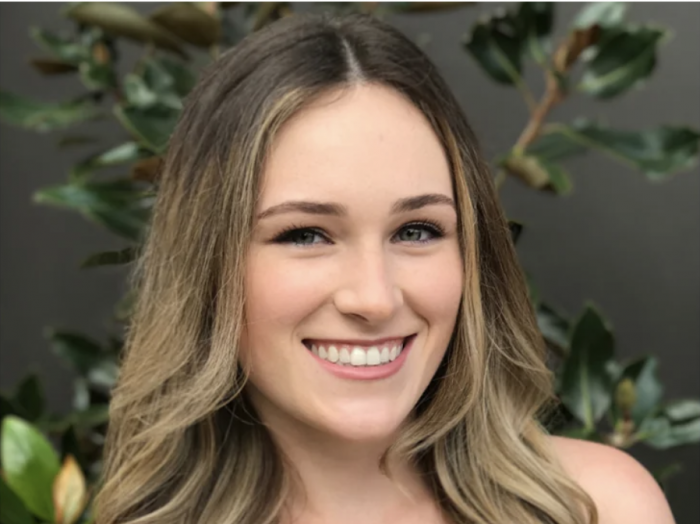 The Fox has welcomed James Blake to his new role as Senior Producer/Guest Booker with The Fox's Breakfast show Fifi, Fev & Nick in Melbourne.He was previously a Senior Producer on Triple M's former National Drive show Molloy.
Read more at: https://radioinfo.com.au/news/radio-moves-of-the-week-19/ © RadioInfo Australia