Australian Radio Industry People Movements of the past week or so…

Rebecca Wotzko
21 January 2022
Rebecca Wotzko has replaced Lisa McLean as Manager of 2MCE and NRN in Bathurst.
Jon King
21 January 2022
Former CBF Grant Manager Jon King has been appointed as the new manager of ethnic community station 3ZZZ Melbourne.
Gemma Pike
20 January 2022
Gemma Pike has taken up a position as Senior Editorial Lead Australia & New Zealand for Apple Music following her departure…
Mitchell Secrett
20 January 2022
Mitchell Secrett has left his position as Product Manager and APAC Operations Manager at Omny Studios after 6.5 years with the…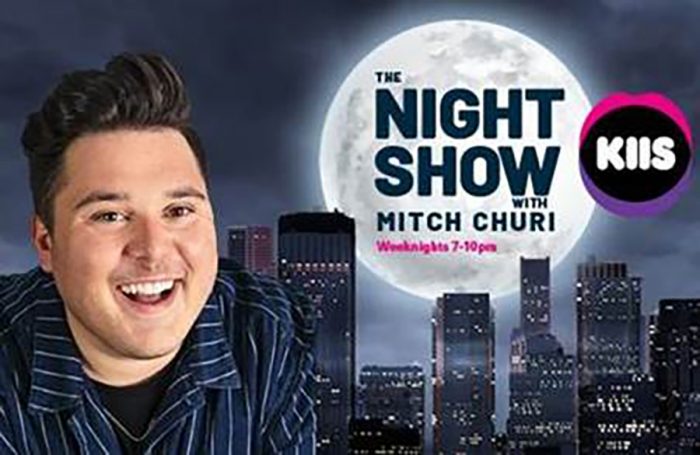 The Night Show with Mitch Churi launched this week live across KIIS Sydney and Melbourne, and now airs live weeknights from 7-10pm.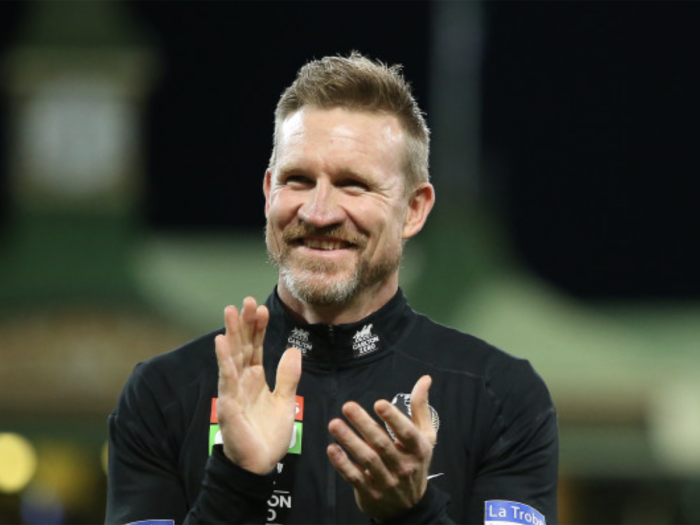 Nathan Buckley
19 January 2022
Sports Entertainment Network announced today that Australian Football Hall of Fame player and coach Nathan Buckley will join the SEN Breakfast line-up in 2022.
Rohan Edwards
19 January 2022
Rohan Edwards is departing Brisbane to co-host and anchor Abbie Chatfield's new national evening show.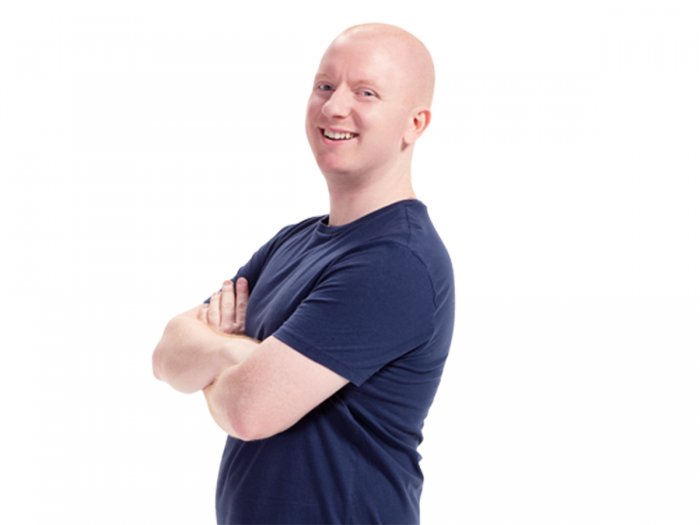 Brad Wood
19 January 2022
Brad Wood is moving to Afternoons on B105.
Ellie Angel
19 January 2022
Ellie Angel, current ACRA title holder for Best Entertainment Presenter, joins B105 from host 9am to 12 noon.
Greta Lee Jackson – ABC Broken Hill
18 January 2022
Greta Lee Jackson has joined ABC Broken Hill as morning presenter.
Lisa McLean – 2MCE
18 January 20222
MCE Manager Lisa McLean has moved to Melbourne to take up a position as Operations Manager of community tv station…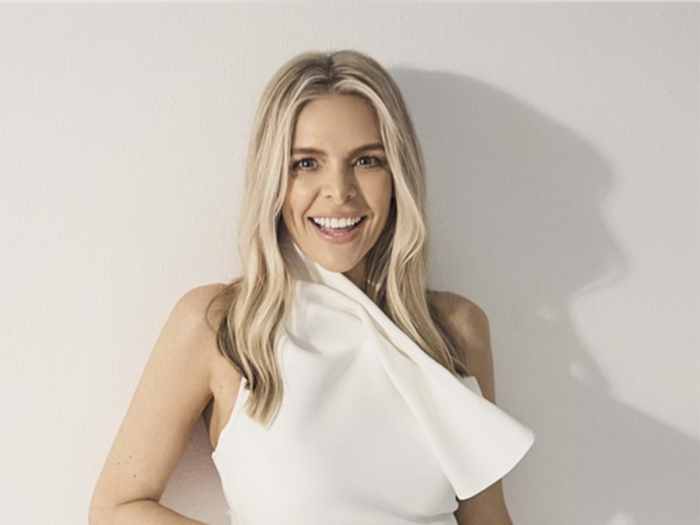 Deborah Clay
18 January 2022
January 2022 ARN's National News Director, Deborah Clay, has resigned to write a book.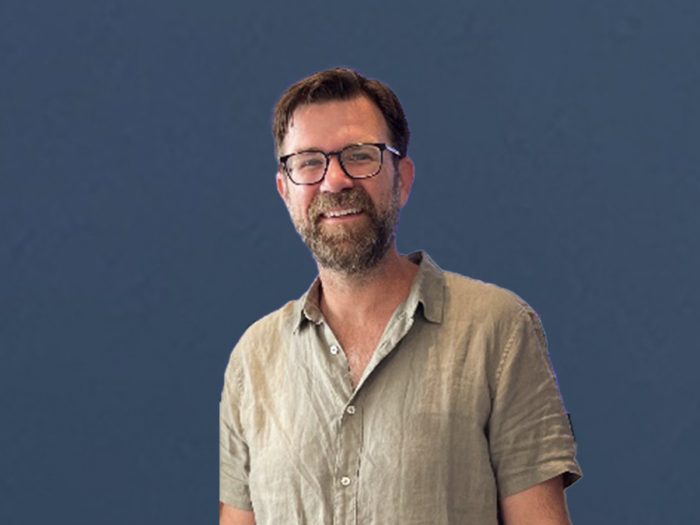 Kip Wightman
17 January 2022
Kip Wightmanjoins Robin and Terry for breakfast with Robin, Terry & Kip on KIIS 97.3,,from Monday, January 24.
Adam Johnson
17 January 2022
Adam Johnson is taking on the newly created role of Chief Growth Officer for NOVA Entertainment beginning today.