Australian Radio Industry People Movements over the past few weeks or so…
Leigh Kuhlmann
15 May 2022
Leigh Kuhlmann (centre) farewells Triple M in long epistle. Read full story.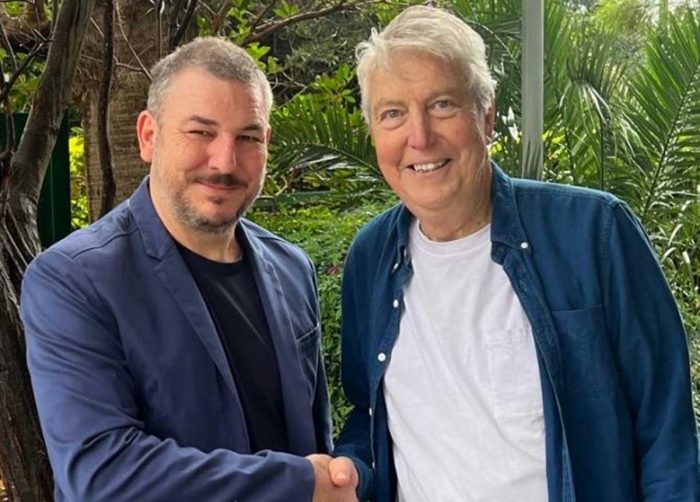 Ron E Sparks
15 May 2022
Ron E Sparks has joined soon-to-be launched online station Sydney's Classic Hits.com the brainchild of Lars Peterson, (left). Read full story.
Sean Bovis
10 May 2022
Previously head of recruitment at NINE, Sean Bovis is now the People Sourcing Leader at ARN.

Rick Lenarcic
2 May 2022The former ARN, Grants COO, Rick Lenarcic has landed a new marketing role at Fortem Australia. Read full story.

Rebecca Ackland
2 May 2022
Rebecca Ackland will become the new Chief People and Culture Officer and join the Leadership Team at SCA, effective immediately. Read full story.
Olivia Wilbury and John Redman – 2GB
1 May 2022
Olivia Wilbury (centre) has replaced John Redman (left) as Exec Producer of the Ray Hadley Morning Show. Read full story.
Louisa Graham
29 April 2022
The CBAA has appointed Louisa Graham to its board to fill a casual vacancy.