Australian Radio Industry People Movements over the past week or so…
Jocelyn Nettlefold has taken up the roleof ABC Regional Editor for Victoria and Tasmania. She was previously the manager of ABC Hobart and led the Media Education partnerships activities of the ABC.
1 August 2020
---
Georgina Marckwald has been appointed to the role of 97.3FM's Music Director and Morning Announcer.
More here.
31 July 2020
---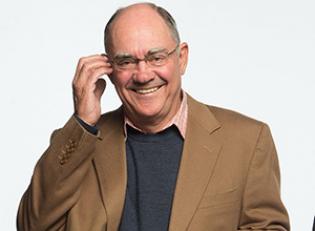 John Burns has co-hosted his last shift on 3AW's top-rating breakfast program.
More here.
31 July 2020
---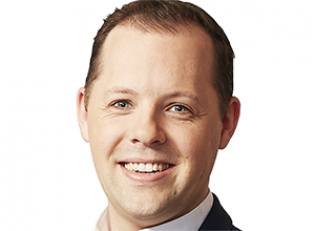 Luke Davis is moving into the newly created role of Content Manager – Sydney for Nine Radio.
More here.
30 July 2020
---
Mushroom Group have launched a new podcast series, 180 Grams, focusing on the stories behind some of music's most remarkable albums. Host Mikey Cahil, guests include Michael Gudinski, Lawrence Mooney, Matt Damon and U2. The podcast name comes from the weight of a collector's-edition vinyl record, 180 Grams. Read more…
29 July 2020
---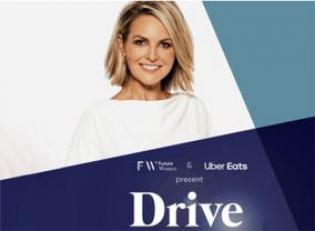 Future Women interviews women such as actor Rachel Griffiths, podcaster Aminatou Sow, the AFL's Tanya Hosch, chef Danielle Alvarez, designer Alexandra Smart, Culture Amp's Aubrey Blanche and Adopt Change founder Deborra-Lee Furness on their motivations and inspirations in a new 10-part podcast series Drive hosted by 9News journalist and TV presenter Georgie Gardner. Read more…
28 July 2020
---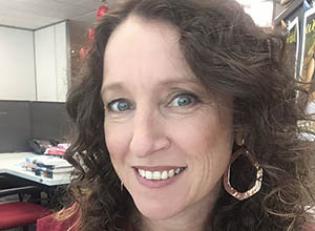 Shelley Hadfield has been appointed Content Director for ABC Radio Melbourne.
More here.
27 July 2020
---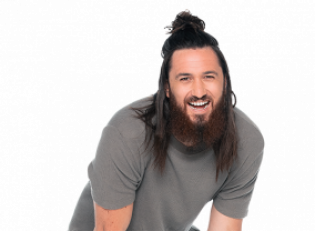 Danny Lakey
will move from his role as late-nights host on the
Hit Network
to head up a new national night time show across the
Triple M Network
. Read
more
.
25 July 2020
---
Scott Mayman
has been appointed News Editor of a new online newspaper,developed by the Australian family-owned,
Rebel Connect Group.
Read
more
.
25 July 2020
---
Marty Sheargold will depart the Kate, Tim & Marty drive show on Friday 11 September. Read more here.
25 July 2020
---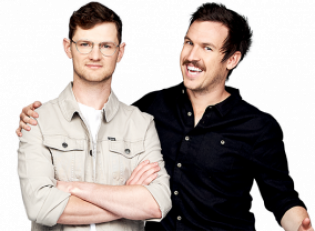 Nova 919's Ben & Liam now hosts a national 6 am Sunday breakfast show, Ben & Liam around Australia, Read more…
23 July 2020
Read more at: https://radioinfo.com.au/people/movements © Radioinfo.com.au
---
Subscribe to the radioinfo daily flash briefing podcast on these platforms: Acast, Apple iTunes Podcasts, Podtail, Spotify, Google Podcasts, TuneIn, or wherever you get your podcasts.