Australian Radio Industry People Movements over the past week or so…
Sami Lukis is set to return to radio at Wave FM 96.5 on the Breakfast Show with Straney & Damien Leith while Jade Tonta continues on maternity leave. She takes over from Meshel Laurie, who was previously filling for Jade. Read more...
30 April 2021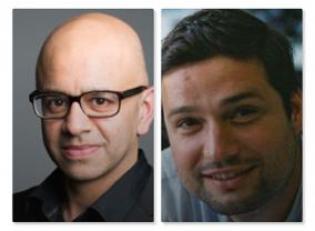 Vijay Solanki and Luke Lewandowski have teamed up to launch a new parenting website, app and podcast especially designed for parents in therapy with their child and those dealing with big situational changes like separation.b Read more…
29 April 2021
---
SCA'S LiSTNR have appointed Nic McClure to the newly created role of Senior Executive Producer – LiSTNR Original Podcasts. Read more.
28 April 2021
---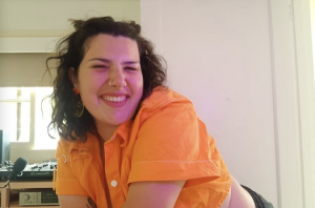 SYN's latest addition to the staff team is Bec Grech as Community Engagement Coordinator. Read more…
28 April 2021
---
After 46 years working for the ABC, radio and tv reporter Philip Williams has decided to retire. Beginning as a junior stage hand at the ABC's Northbourne Ave studios in Canberra in 1975, Williams moved across to the News Department and has had an illiustrious career since then. Read more…
28 April 2021
---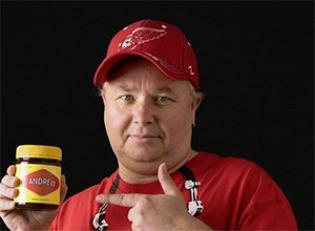 Andrew Doman hosted his final.breakfast (Morning Grill) on 96.5 Hill FM Broken Hill on Friday April 23.

He has been a part of the Broken Hill community since 2013 and after 8 years in The Hill and 17 years on commercial radio in Broken Hill, 4LG Longreach and 4VL. Charleville,

After having survived Bowell cancer in 2019 and returning back to work Andrew and his partner Mel are heading home to Mount Gambier to support his family especially his dad who had Major cancer surgery earlier this year and to also organise his wedding for September.
26 April 2021
---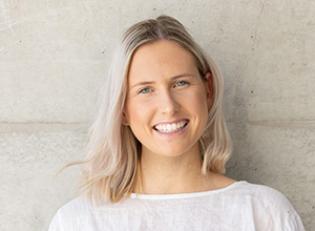 Lauren Broad has been announced as the newest member of Grant Broadcasters Digital Commercial team. More here.
23 April 2021
Read more at: https://www.radioinfo.com.au/people/movements © Radioinfo.com.au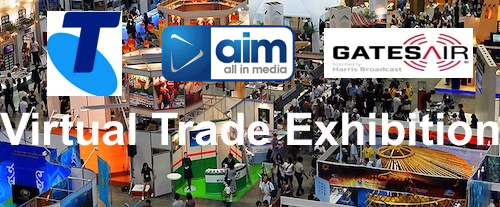 ---
Subscribe to the radioinfo podcast on these platforms: Acast, Apple iTunes Podcasts, Podtail, Spotify, Google Podcasts, TuneIn, or wherever you get your podcasts.