Australian Radio Industry People Movements over the past week or so…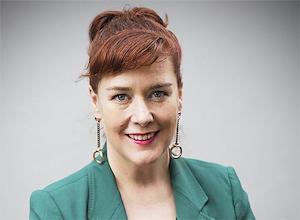 Cathrine McVeigh has been appointed to Head of Audio Production and Operations at SCA as part of the Content leadership team. Read more.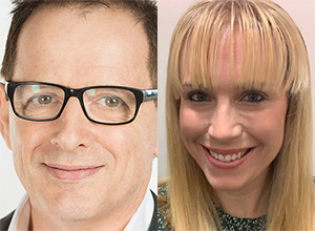 After 28 years with ARN, Barry Drinkwater will be handing over his Content Director reins at 97.3FM and 4KQ to Alisson Longhurst.
Read more
Dennis Stokes will take up his new position as CEO of the FNMA at the end of June. Read more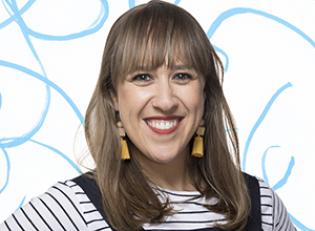 triple j Weekend Lunch presenter Karla Ranby is moving to a new role off air, and will lead Diversity & Inclusion strategy, partnerships, content and campaigns across triple j, Double J, triple j Unearthed, ABC Classic, Country and Jazz. More here.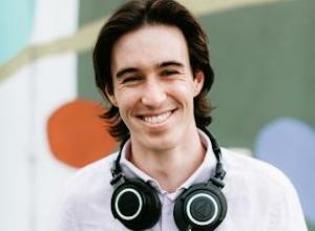 Alex Tighe is leaving the ABC to join ARN's iHeartPodcast Network as a podcast producer in the new team lead by Stephanie Coombes and overseen by Corey Layton. More here.
Triple R has a new addition to the breakfast teams with Bobby Macumber joining Sarah Smith and Daniel Burt as Triple R's newest Breakfaster. More here.





Read more at: https://radioinfo.com.au/people/movements © Radioinfo.com.au
---
Subscribe to the radioinfo podcast on these platforms: Acast, Apple iTunes Podcasts, Podtail, Spotify, Google Podcasts, TuneIn, or wherever you get your podcasts.