To keep you safer from cyber intruders and other issues that might compromise your private information, radioinfo has upgraded its security. We are now using a secure https url.

If you have bookmarked radioinfo, then please change or renew the bookmark.

If you have memorised your password please remember it again for the new url.
If you have forgotten your password you can use the forgotten password link to renew it, or contact [email protected] for direct assistance. You can also review all your account information and email settings here.

If other sites are not using ssl security to protect your details, beware of security threats when you visit those sites.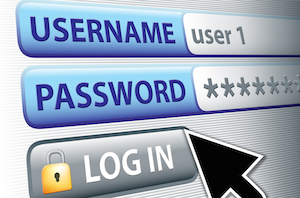 Computer security photos: shutterstock