At 18 years of age when he was first offered the breakfast co-hosting role at Magic 105.9 in Port Augusta, Sampson Wilkop may be one of the brightest new young guns in media.

He shined in two Australian Radio School courses when he was just 17, Sampson says, "I was so happy to get into the Intro course. The grind was intense… Leaving my school in Balaklava at around 1:30pm on a Tuesday, driving up to the Triple M studios in Adelaide and then driving back to school the next day."

In 2019 he was the Dux of his High School and says, "Thinking back to the year I graduated, and when I started Uni (a double degree in media and international relations) in early 2020, I was a horrible student… I'd often skip lectures to be on film sets, or to be at telemall communications doing voice overs! … That, and the pressures of COVID ultimately persuaded me to quit."

Now in 2021 he's co-hosting breakfast with another Australian Radio School alumni Lauren "Davo" Davidson.

They had their first show together last week.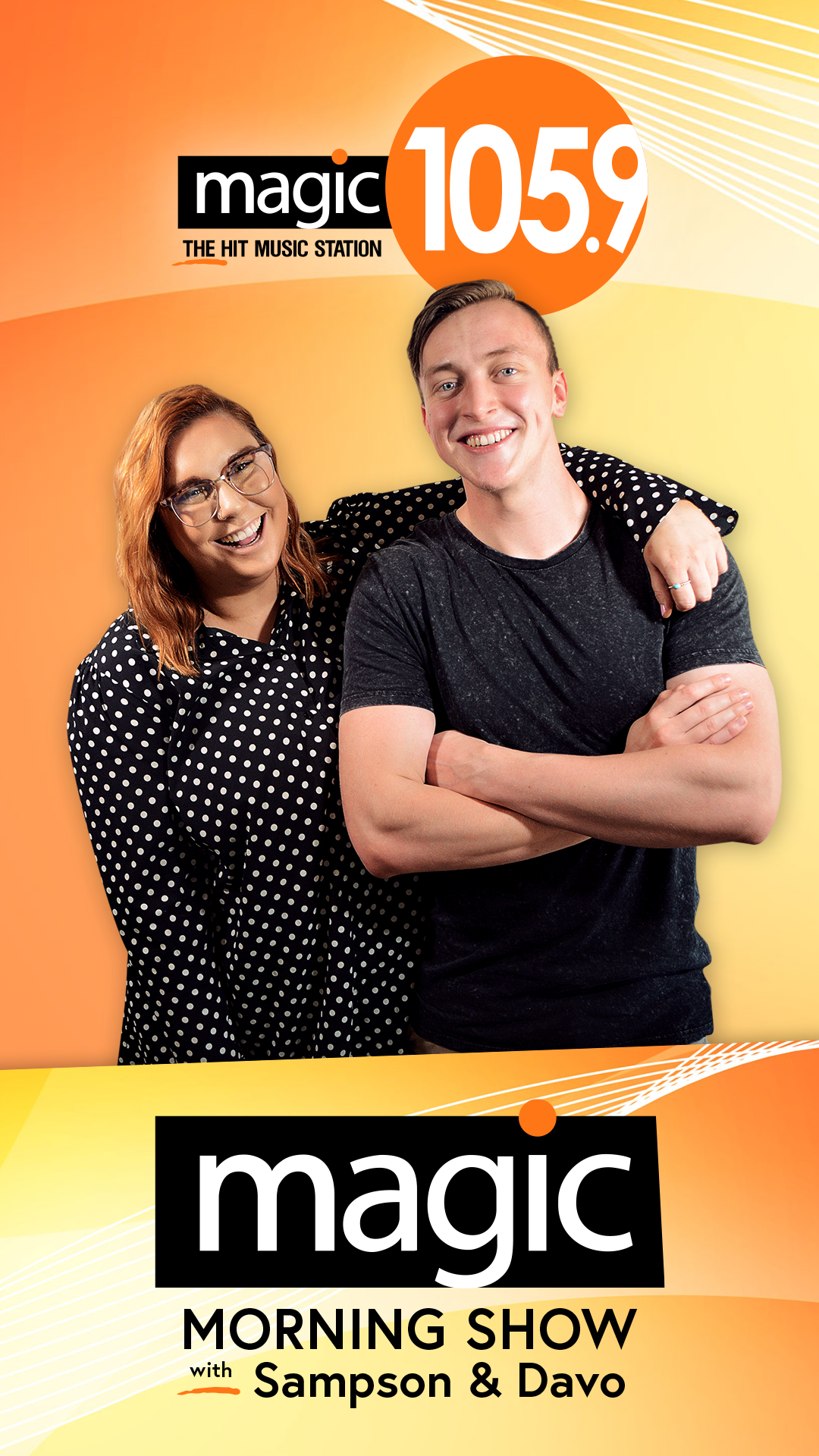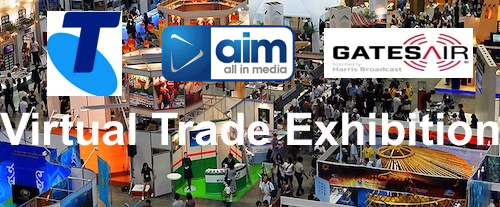 ---
Subscribe to the radioinfo podcast on these platforms: Acast, Apple iTunes Podcasts, Podtail, Spotify, Google Podcasts, TuneIn, or wherever you get your podcasts.