The School Broadcasting Network's Junior President, Miani Rose, has been nominated for the 2019 7 News Young Victorian Achiever of the Year – First National Leadership Award following a decade of leadership in community radio by the age of 19.
SBN, which is a registered charity and youth media network, produces the award winning national weekly youth program Primary Perspectives for CRN and Miani is lead presenter and junior producer of the program which is now its 9th year.

She co-produces and operates the panel for many of SBN's shows each month, as well as being the voice of several of the characters in a unique collection of stories for Google Home's 'Tell Me a Story' platform that launched to over 100,000 subscribers in November 2018.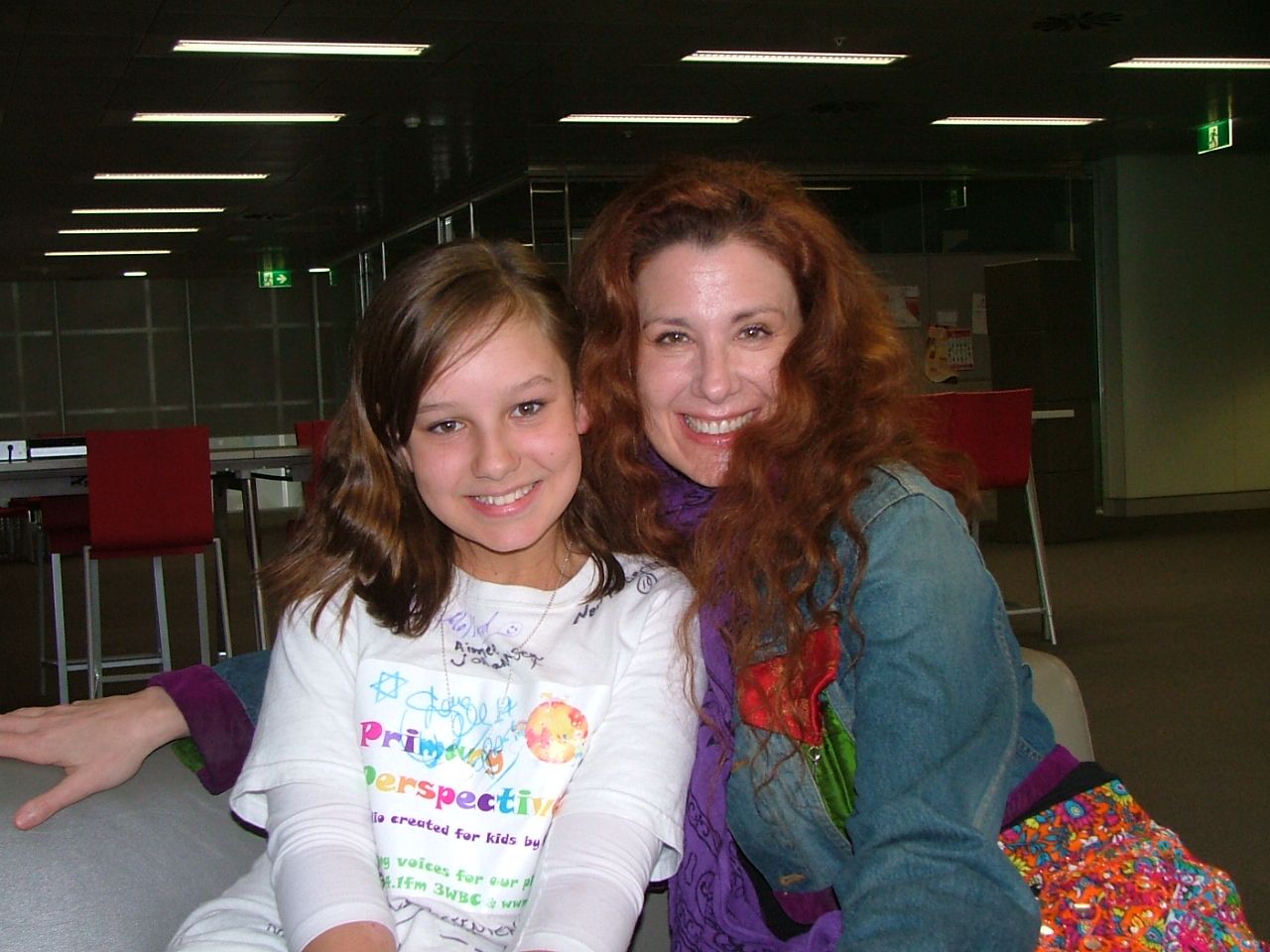 Miani Rose with Suzie Plakson in 2011