Southern Cross Austereo have restructured the Triple M and Hit Networks, in what it says will be a radio first.

The role of Network Heads, Gemma Fordham (Hit) and Mike Fitzpatrick (Triple M) will extend to all metro and regional stations including the management of all shows and on-air talent.

Mike Fitzpatrick

Gemma and Mike will expand their current remit of five metro stations to 42 Hit and 36 Triple M stations respectively.

Irene Hulme and Mickey Maher have been appointed Heads of Music for the Hit and Triple M Networks with Irene to expand her remit from metro only stations to the 42 Hit and 4 Hit digital stations, and Mickey, who is currently Head of Content for Regional Radio, will now work across the 36 Triple M and 4 Triple M digital stations nationally.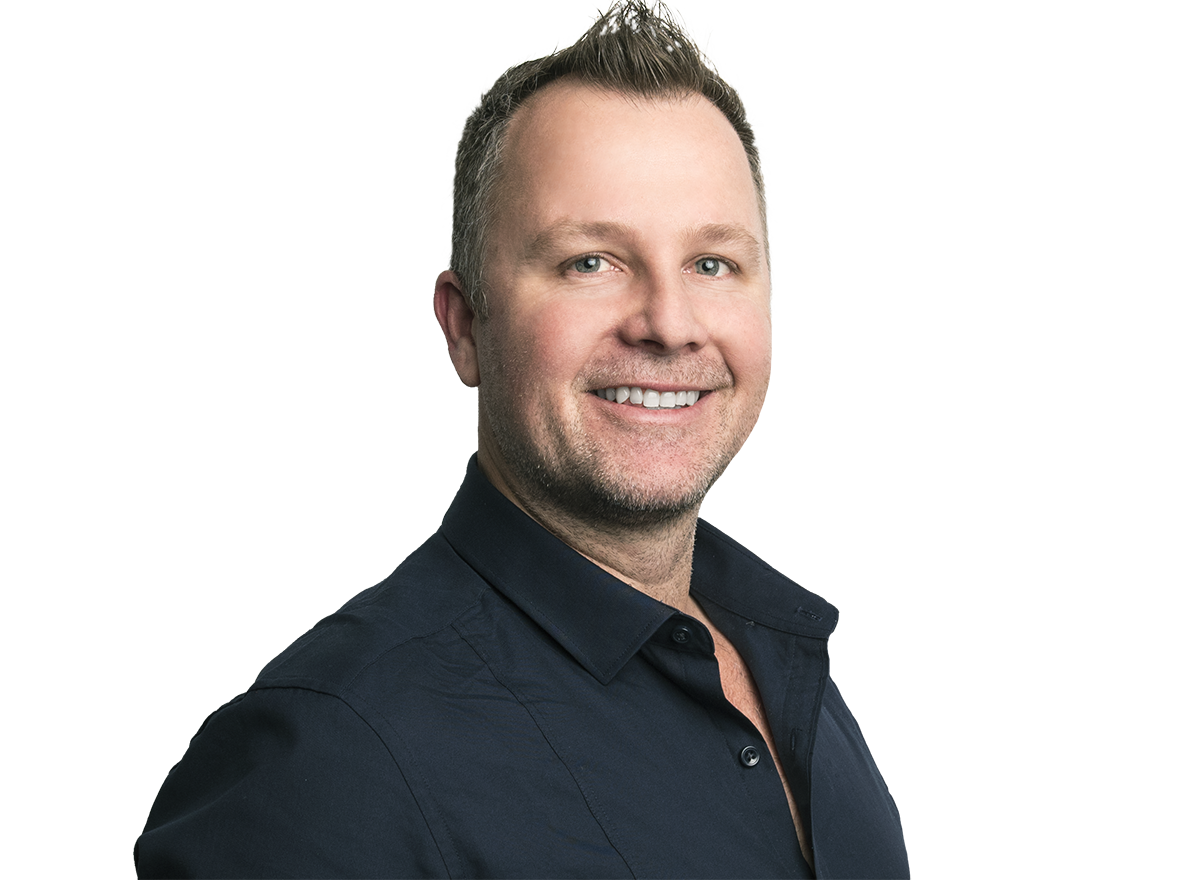 Irene Hulme Mickey Maher

SCA's aim is for a stronger and sharper focus on music across both networks.

News & Current Affairs will be headed up by Natasha Jobson, who is currently National Head of Audio News & Information.

Natasha Jobson
Natasha will continue to oversee the execution of news creation across multiple metro and regional newsrooms servicing SCA's national AM, FM and DAB+ radio network & apps as well as bespoke news for on demand services, including Google Home, Amazon Alexa, Apple Siri and other B2B news opportunities.

National Events Director, Jacqui Hoban will now report to Chief Operating Officer, John Kelly where her experience and passion for top class engaging events will enable an even stronger focus on the development and integration of events nationally.


Jacqui Hoban

In line with the new national management structure, Head of Marketing and Communication, Nikki Clarkson will oversee national marketing of all metro markets as well as an expanded regional remit, including SCA's TV assets and PodcastOne.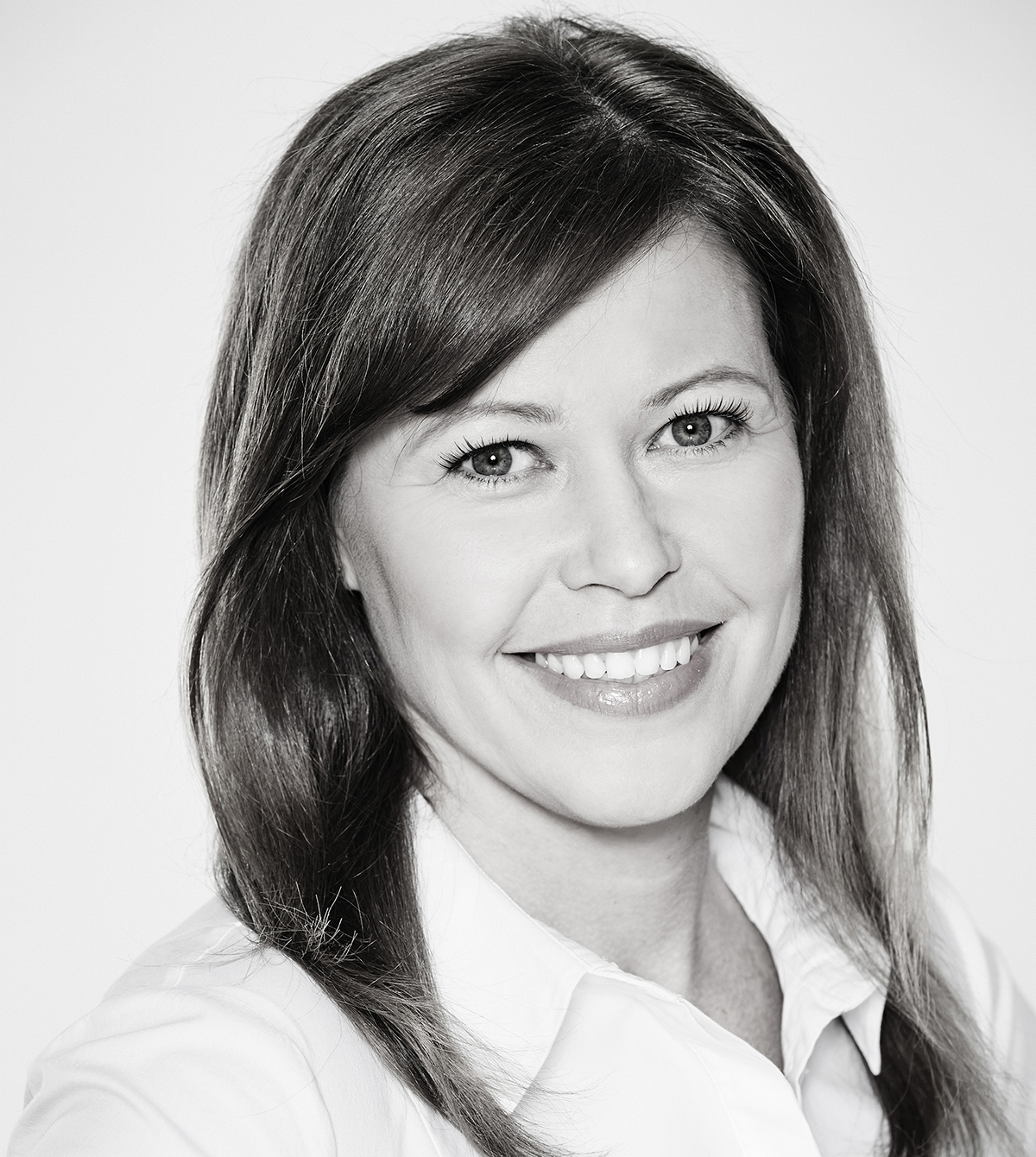 Nikki Clarkson
The Network Heads, Heads of Music, Head of News & Current Affairs and Head of Marketing and Communication will all report directly to the CEO.

SCA's CEO Grant Blackley said, "It is critical that SCA has a strong and diverse group of executives in the right roles with the right skills to meet the challenges and opportunities of our ever improving and vibrant audio sector.

"This structure will further enhance our laser focus on entertainment, music and news & current affairs. In a Radio first – our new Network Heads will have direct oversight and management of an expanded national asset base.

"SCA remains committed to developing and deploying the best entertainment, information and music in the business. Combined with our considerable TV assets, PodcastOne and broadening digital presence – SCA is unique in reaching over 95% of Australians each and every week with live and local content like no other."