Sennheiser released a new in-ear monitor at the 2022 NAB Show and at a $US 599 price point it is a very affordable alternative.
Although this is mainly aimed at musicians, this could be used for radio where a wireless monitoring system is required.
Both Sennheiser and Neumann were well represented at the show with their range of studio and shotgun microphones as well as the headsets.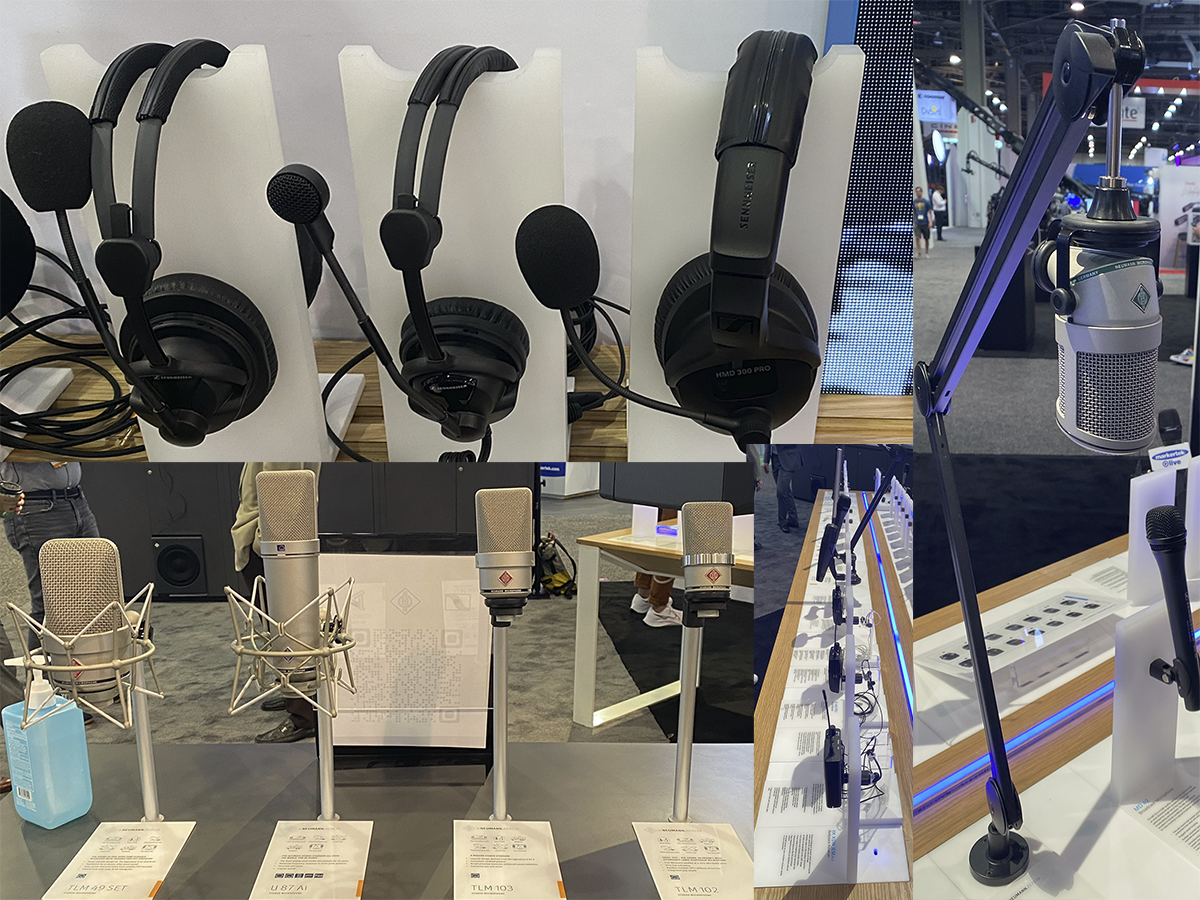 Greg Simon from Sennheiser took radioinfo's Wayne Stamm on a tour of their products.