Among the contestants at least…
Holding the flag for radio Content Directors everywhere, Barry Keohane put in an impressive performance banking $18,000 in 7's The Chase last night.
Spoiler alert: If you'd rather watch as the show unfolds to its outcome, stop reading now and jump to video on 7plus. Otherwise, read on.

Barry, who worked with us at radioinfo for a time, is currently CD at ABC Adelaide. He has also worked for ARN's Mix in Canberra and SCA's Mix in Perth and spent almost three years as a content director in Beijing.
As play went on, the two contestants before Barry were bundled out in quick succession. When it came to his turn our man did not disappoint, he put in a blinder to top score with $18, 000 from his cash builder. More importantly he was able to elude the chaser and return to the desk for a chance to actually take the money home.
Joining him for the final challenge was Allison who added $16,000 to their coffers.
In the final round the pair scored 19 correct answers in two minutes, an excellent result for just two contestants.
Sadly, Issa Schultz, the Supernerd was on fire and caught them comfortably with more than 20 seconds to go and the cash evaporated before their eyes.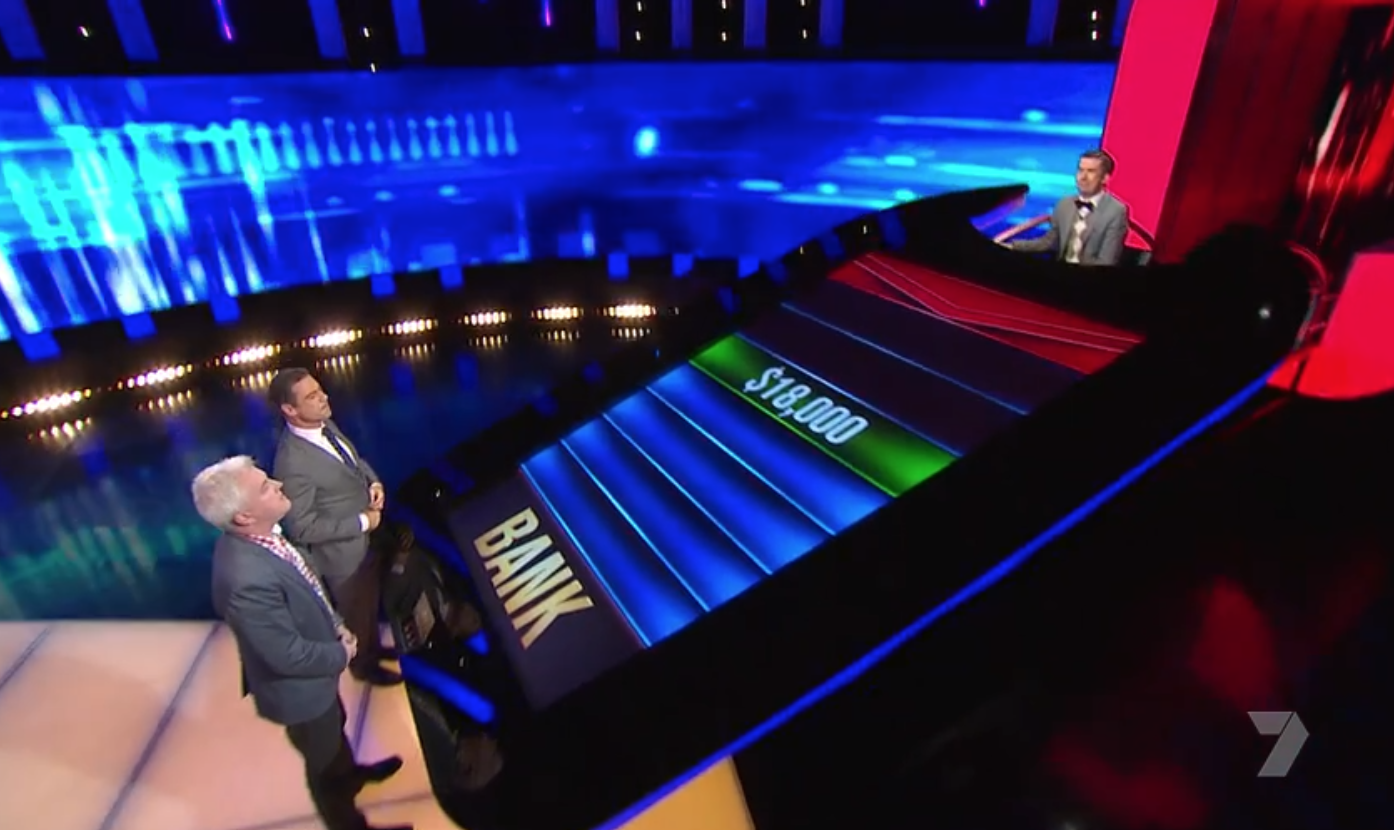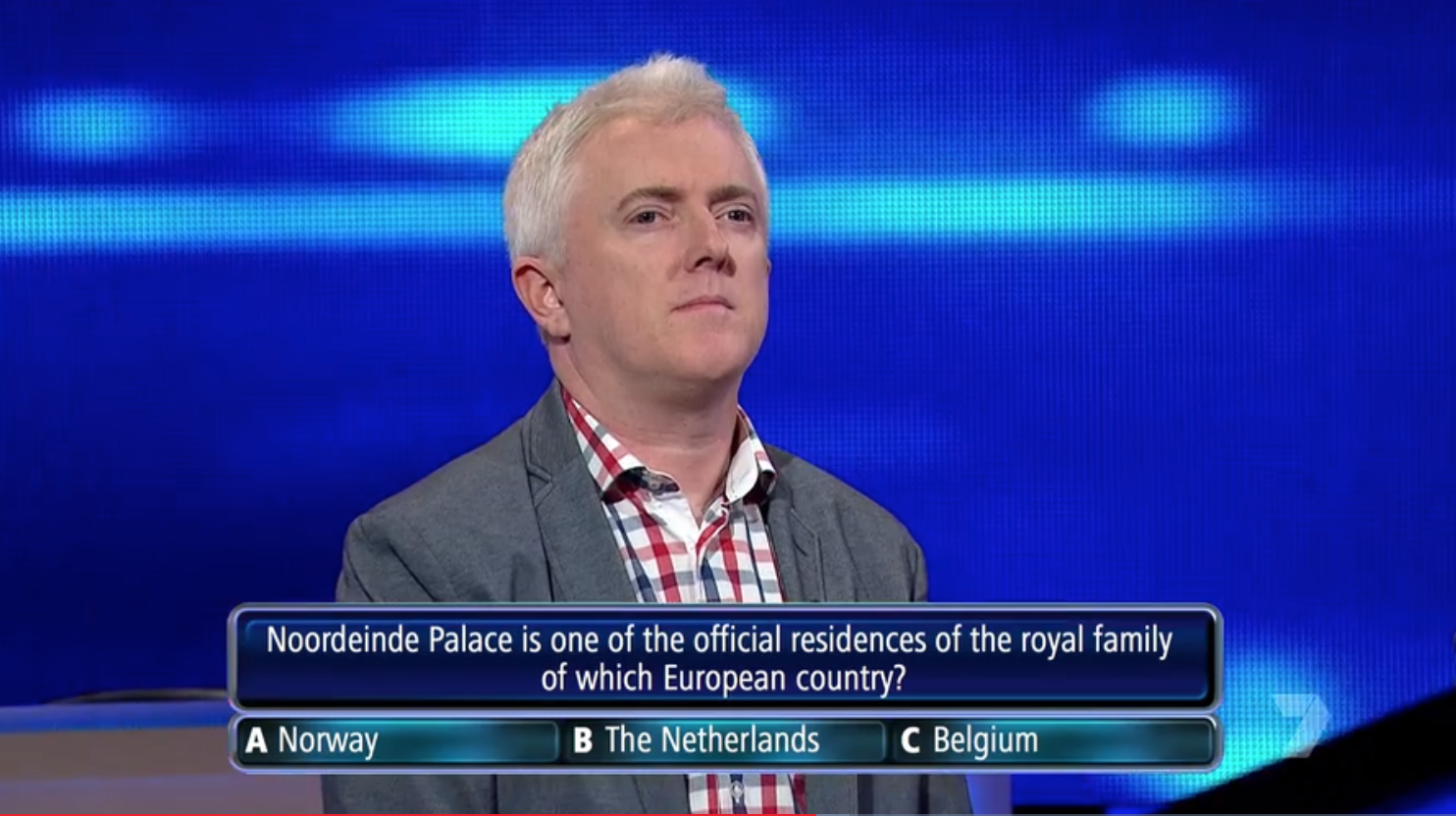 Would you have been able to answer the last tricky question?
The episode was in fact a repeat of a show taped earlier, but humble to the last, Barry Keohane facebooked when he saw the show: "I watched it again just in case I won this time."