NOVA Entertainment has launched two new podcasts, expanding its 'Update' podcast brand.
The Sports Update is a podcast providing listeners with the latest in sports news, and The Fashion Update is a pop-up version created especially for Melbourne Fashion Week.
The Sports Update is a natural extension of Nova's highly successful podcast, The Update, that brings listeners the latest Australian and world news: from politics to sport and entertainment headlines, twice a day. The Update is ranked as the third most downloaded podcast in the latest Triton Australian Podcast Ranker (January), seeing a 20% increase in downloads* in the past 12 months and in 2021 was downloaded over 10 million times**.
With sport one of the most popular podcast categories, Nova Podcasts has created a daily, short form podcast that keeps listeners across the latest news in sport, tapping into the country's favourite pastime. Episodes will be released Monday to Sunday, featuring a range of experts from NOVA's newsrooms around the country, with Mitchell Lewis leading the charge Monday to Friday, delivering all the sport news listeners need to know every morning.
In fashion news, for the first time the NOVA Entertainment Podcast Network (NEPN) is the official podcast partner of Melbourne Fashion Week.
NOVA is extending The Update brand by producing a pop-up version focusing on Fashion Week. The Fashion Update will be a produced daily to highlight key shows, events and interviews from the festival between 3 to 13 March.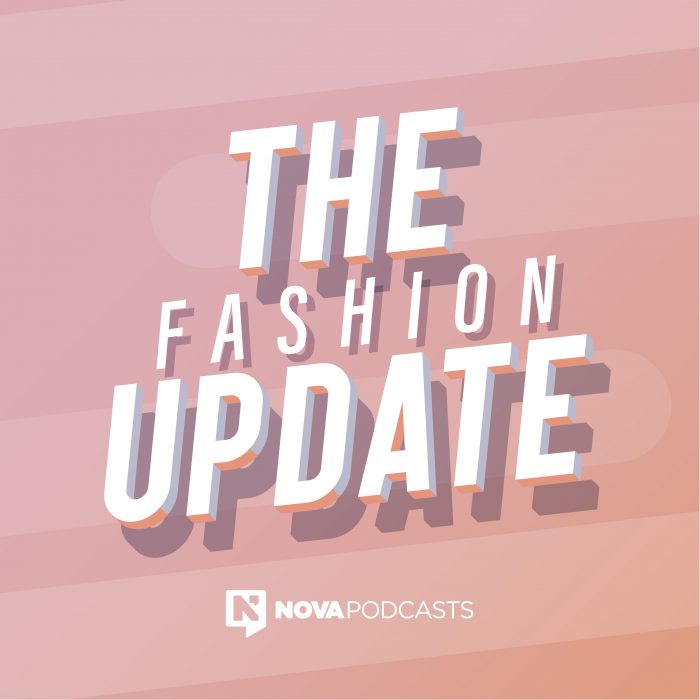 Kane Reiken, NOVA's Digital Audio Commercial & Network Director says:
"Extending the highly successful The Update brand has provided a great opportunity to connect brands to audiences through high quality, curated made for podcast content. The Sports Update provides the perfect integration platform for launch partner Ladbrokes while The Fashion Update showcases NOVA's ability to create bespoke content opportunities for events and brands. We look forward to bringing together unbeatable talent with quality content to create compelling advertising integration opportunities for clients."
The NOVA Entertainment Podcast Network hosts Australian and international podcasts in investigative journalism, love, dating, comedy, entertainment, business and technology, health and lifestyle including original Nova Podcasts – Hennessy's Hotline, Two Girls, One Pod with Angie Kent & Yvie Jones, The Update, The Space with Casey Donovan, Decoding Crypto and more.
In addition to NOVA's original content released under the owned Nova Podcasts brand, NEPN has a well-established network of leading publishers, content creators and independents including News Corp Australia (The Australian, News.com.au and True Crime Australia), Fox Sports, Fear & Greed, DM Podcasts, What The Flux! and recent addition Grant and Chezzi Denyer's IT'S ALL TRUE?, giving brands one-stop access to the very best podcast content in Australia.
* Source: Triton January 2021 v January 2022 (727,359 v 875,781)
** Source: Triton 2021 total downloads (10,543,778)