NOVA Entertainment has strengthened the CREATE team in Sydney and Melbourne with some key appointments and strategic changes to this key function.
Leading the CREATE team is
Kate Day
, National Commercial Strategy Director, responsible for the direction of the department to deliver industry leading entertainment solutions for brands across all platforms and channels.
With over 12 years media experience, Day was one of the founding members of the CREATE team when she joined NOVA Entertainment in July 2011 as Melbourne Head of CREATE. Day was promoted to her current national role in September 2015 and previously held brand integration and brand experience management roles at oOh!media and ARN.

Kim Kerton has been promoted to the role of Sydney Head of CREATE. Kerton is responsible for leading the Sydney team locally to deliver on the national vision.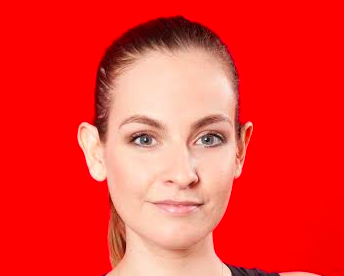 With over nine years' experience in media and sales, most recently Kerton (right) has been NOVA Entertainment's Melbourne Agency Group Sales Manager since February 2015. Kim's experience spans across Adelaide, Melbourne and now Sydney within Account Leadership at ARN, Mediamotive, Carsales and at NOVA Entertainment in Agency Group Management.

Andy Milne has been appointed to the newly created role of Head of Creative Services. Milne is responsible for leading a team of writers and producers to deliver market leading creative content and development of innovative new business opportunities as a result.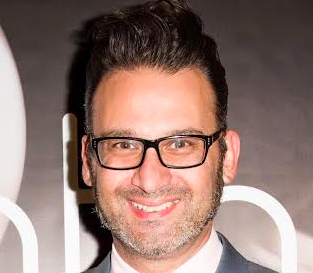 With over 15 years experience in idea generation, promotions and marketing for various organisations in the media industry, Milne (left) joined NOVA Entertainment in March 2007 as Integration and Marketing Director and in July 2011 became Ideas Director for CREATE Sydney. Two years later he was promoted to Head of CREATE Sydney and in January 2016 took up a newly created position, his current role, within the CREATE function.
Jaclyn Shaw, Melbourne Head of CREATE, joined NOVA Entertainment in June 2008 and was promoted to her current role in July 2015.
Shaw's (right)) experience as Integration Project Manager and Campaign Development Manager and her proven performance leading the CREATE Campaigns team made her the ideal candidate to lead the Melbourne CREATE function following Day's elevation to a new national CREATE role.
Kate Day, NOVA Entertainment's Commercial Strategy Director said: "From CREATE's inception, our service proposition has always been customer focused. Our vision is to continue to create industry leading entertainment solutions for brands that connect with our audience and deliver results. This is always evolving, so naturally our service proposition will too. With these latest changes and appointments, and the experience across the group, we're best equipped to respond at the pace required to meet the existing opportunity, as well as create it."

These appointments complete the CREATE leadership team under Day's direction including digital strategy and campaign delivery, trade engagement, insight, activation, sponsorship and partnerships.