This Sunshine Coast's Hot 91 hosted more than 30 bubs and their parents in the Coast's Biggest Swimming Lesson.
With water being such a big part of the Sunshine Coast lifestyle combined with an alarming spike in drowning statistics, Breakfast announcers Sam and Ash felt it their duty to advocate for all kids having the chance to learn to swim.
More so, as a new mum, Ash said the aim of the event was to spread awareness for the community living on the coast:
"As an ex swimmer, a swim teacher and a new mum, these statistics broke my heart, so I thought by using our big microphone we could raise awareness and educate parents on the coast about teaching their kids to swim.
"This will help to raise awareness about the potential dangers of being here on the Sunshine Coast where we're surrounded by lakes, rivers, dams and the beautiful ocean where we unfortunately can't have a fence, so teaching our kids is so important to help with prevention."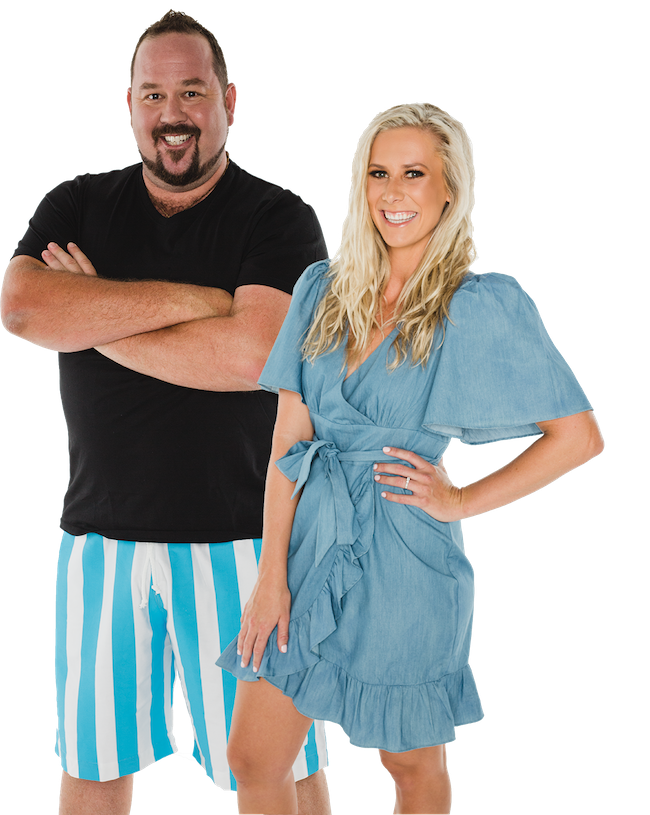 ---
Subscribe to the radioinfo podcast on these platforms: Acast, Apple iTunes Podcasts, Podtail, Spotify, Google Podcasts, TuneIn, or wherever you get your podcasts.