This is NOT your typical parenting podcast! say the people behind NOVA Entertainment's newest original podcast.
Put down the wet wipes, grab a wine and ignore your kids for a few moments and you'll realise that Not Another Parenting Podcast (launching Wednesday) is not the place where you go to get advice on the best way to swaddle your child, how to have 'the talk' or discuss whether or not you should give your children pocket money, this is a safe place for any parent who gets to the end of the week and thinks: "How did I keep my children alive?"

Hosted by Cathrine Mahoney and Sarah McGilvray, Not Another Parenting Podcast is a weekly podcast that will discuss crucial parenting questions including:
First one to the kitchen gets an ice cream! – what to say if your kids barge in during special cuddles
The pros and cons of hitting on a single dad at a kid's party
How to hide from the babysitter when she comes home 15 minutes ahead of schedule because you are not paying her to give your children back early
This hilarious, no holds barred and no judgement chat about the realities of being a parent, is a place where it's totally ok to admit that sometimes you just don't really like your kids.
Longtime friends and mums to little angels of their own, Sarah McGilvray and Cathrine Mahoney have a chemistry that is honest, unfiltered and always entertaining.

Rachel Corbett, NOVA Entertainment Head of Podcasts & Digital Content said, "We know there's an appetite for raw and honest content especially around parenting where one look at another mum's Instagram feed can have you convinced, you're doing it all wrong. But there's no chance of feeling that way with this podcast because Cath and Sarah are the first to admit they don't have a clue what they're doing. If you want plenty of laughs and zero judgement, this is the show for you."
Kane Reiken, NOVA Entertainment's Digital Commercial Director said, "The genuine chemistry between Cathrine and Sarah creates the perfect environment for brands to authentically integrate within the conversation and connect with this highly influential parental audience." has played an integral role in Nova 96.9's Fitzy & Wippa breakfast show for a decade and in 2020 she teamed up with Matt DeGroot to co-host the Matt & Sarah early breakfast show. Known for her quick wit, clever comebacks and pulling Fitzy & Wippa into line when she needs to, Sarah has two young sons William (3) and Thomas (2), a very patient husband 'Gary' (his radio alias) and a much-loved dog called Winnie.
Sarah McGilvray said, "When my bid to get breakfast radio hours extended till the afternoon failed, I decided to hassle Cath to do a podcast with me. Don't get me wrong, I love my kids more than anything else, but I certainly know my strengths and they are better off being at school!"
Cathrine Mahoney said, "'I am thrilled to be combining two of my favourite things; podcasting and hanging out with Sarah… now if we can wrangle Tom Hardy as a guest that would make my year! I'm also excited to finally be able to finish a conversation with Sarah without one of our kids interrupting, it is off putting when halfway through a phone chat Sarah says, "great job on the poo". That is a toilet training reference not husband and wife banter by the way. Hopefully the listeners will enjoy our weekly oversharing and have a giggle along at our (and our kids) expense." Cathrine Mahoney, an English, curly-haired Capricorn and self-confessed over-sharer, has spent over 20 years as a publicist across the music, TV and radio, fashion and sporting industries. In July 2019, Cath took a leap of faith and quit her day job to follow her dream to write. A columnist and budding author, Cath recently launched the second series of her podcast 'So, I quit my day job' featuring interviews with some of Australia's most successful and interesting people.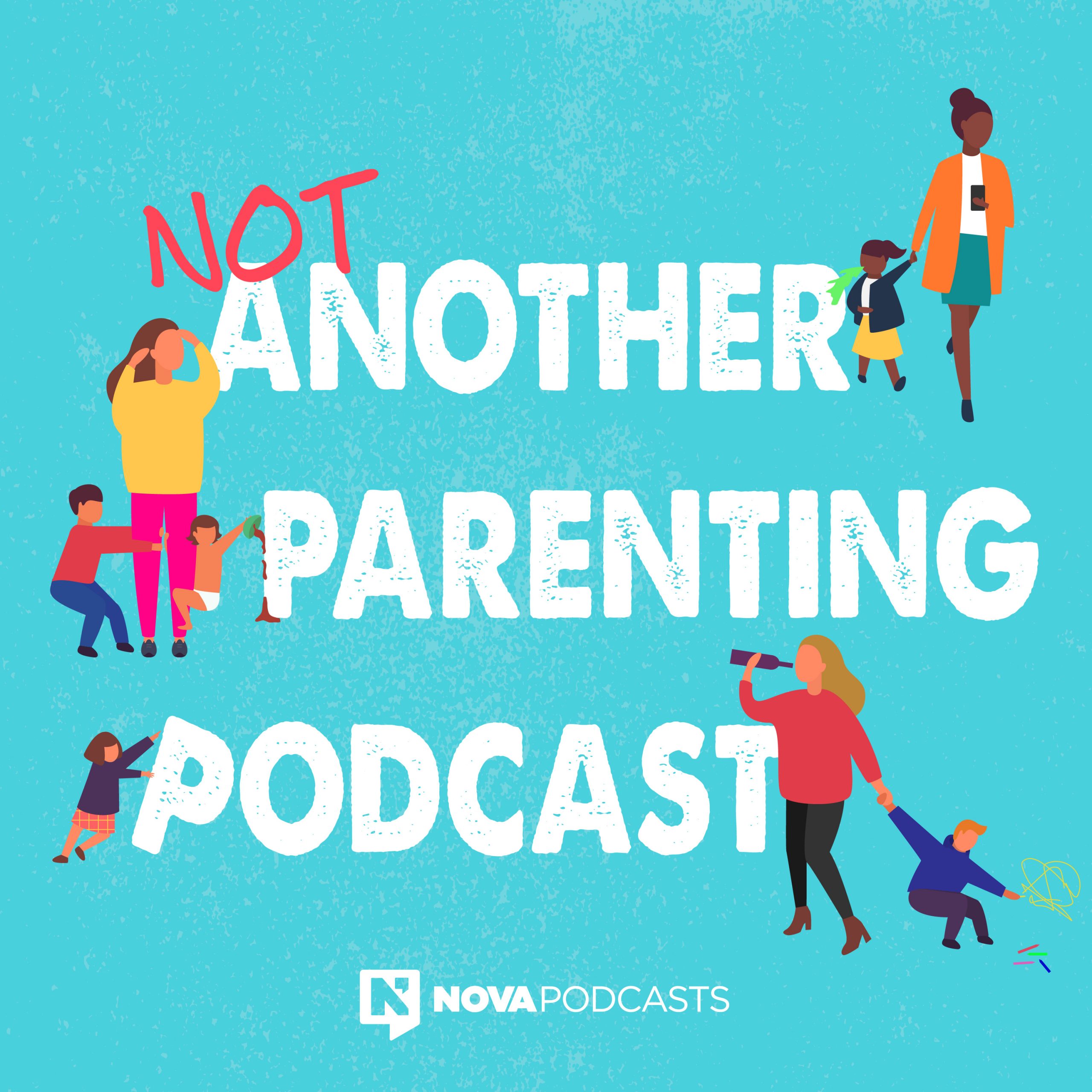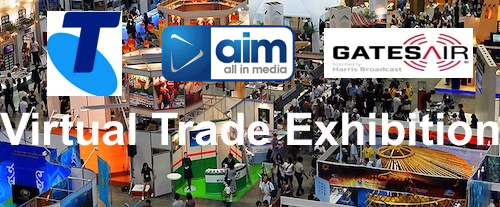 ---
Subscribe to the radioinfo podcast on these platforms: Acast, Apple iTunes Podcasts, Podtail, Spotify, Google Podcasts, TuneIn, or wherever you get your podcasts.