It's a bird… it's a plane… well, yes it is, and NXFM's breakfast show Nick & Sophie were on board broadcasting live.
Nick & Sophie spent two weeks looking for the most extravagant way to get to work, which led them to the idea of broadcasting their show live from a moving plane.
Newcastle's local airline Fly Pelican came on board to lending the plane for the morning. All that was left to do was invite listeners to join them on board.
Nick & Sophie hit the skies with 8 listeners for an intimate broadcast on board a plane.
To make this all possible, the plane could not fly more than a few hundred feet in the air which meant everyone on board was treated to a scenic flight of Newcastle.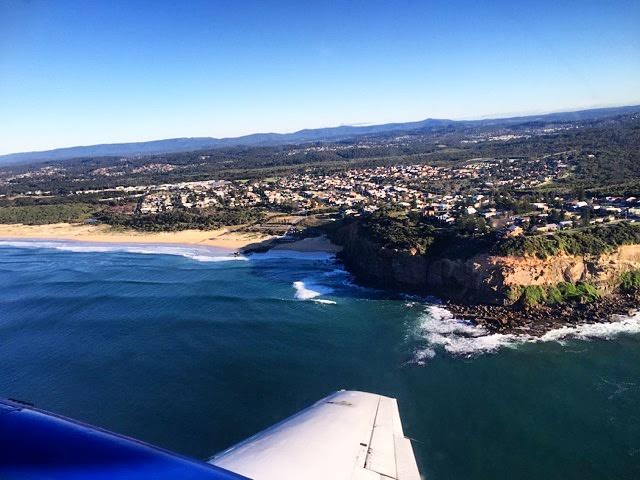 NXFM's Nick & Sophie said "Nothing will ever compare to this".
The duo treated everyone on board to an 'Oprah moment' by giving everyone on the plane free flights.