88.9fm New England Northwest and 96.3fm Liverpool Plains stations, have launched on iHeartRadio a series of podcasts tracing the history of country music in Australia called Up Close & Country.

The station's news editor Jon Wolfe, a respected and award-winning country music journalist and broadcaster, hosts a series of audio commentaries on the roots and the times that have seen Australian country music evolve for over a century.

The first podcast of the series will trace the country music industry up to the Golden Guitar Awards held each year in Tamworth NSW.

Up Close & Country features stories and exclusive comments from people like Joy McKean, Tex Morton, Reg Lindsay, Lindsay "Waddo" Waddington and Kevin Bloody Wilson, as well as excerpts from historical radio programs.

The first in the series also covers the voices of Smokey Dawson, Slim Dusty and segments of the original radio broadcast of the '20s and '30s.

The series will give listeners the chance to share the stories behind the labels that specialised in country music releases; the publications; the people behind the radio microphones; the forgotten pioneers and, of course, the stars.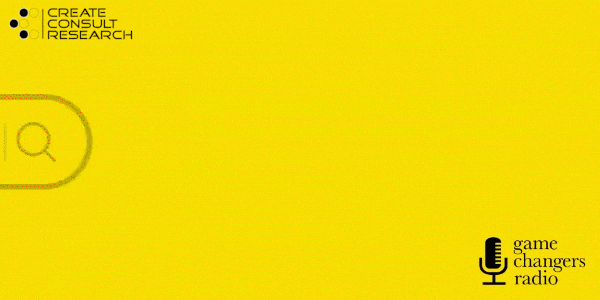 The Up Close And Country series is recorded and produced in Australia's country music capital by Tamworth Broadcasting Society and episodes will initially be launched through iHeartRadio commencing shortly with new episodes posted every fortnight.
---
Subscribe to the radioinfo daily flash briefing podcast on these platforms: Acast, Apple iTunes Podcasts, Podtail, Spotify, Google Podcasts, TuneIn, or wherever you get your podcasts.