88.9FM's joint promotion with Mobil Transwest on the weekend saw residents of the drought affected city get an early Christmas present with fuel for 88.9 cents/litre.

Over 3 hours on Saturday, Mobil and regional fuel suppliers contributed to reduce fuel prices to assist residents going through drought conditions while 88.9FM kept the hundreds of drivers entertained and informed of the traffics process.
Transwest Director, Ben Clifton said, "Community radio was selected due to its important relationship in regional areas affected by the drought. We managed to provide 75,000 litres of fuel to over 500 various vehicles in the 3 hours".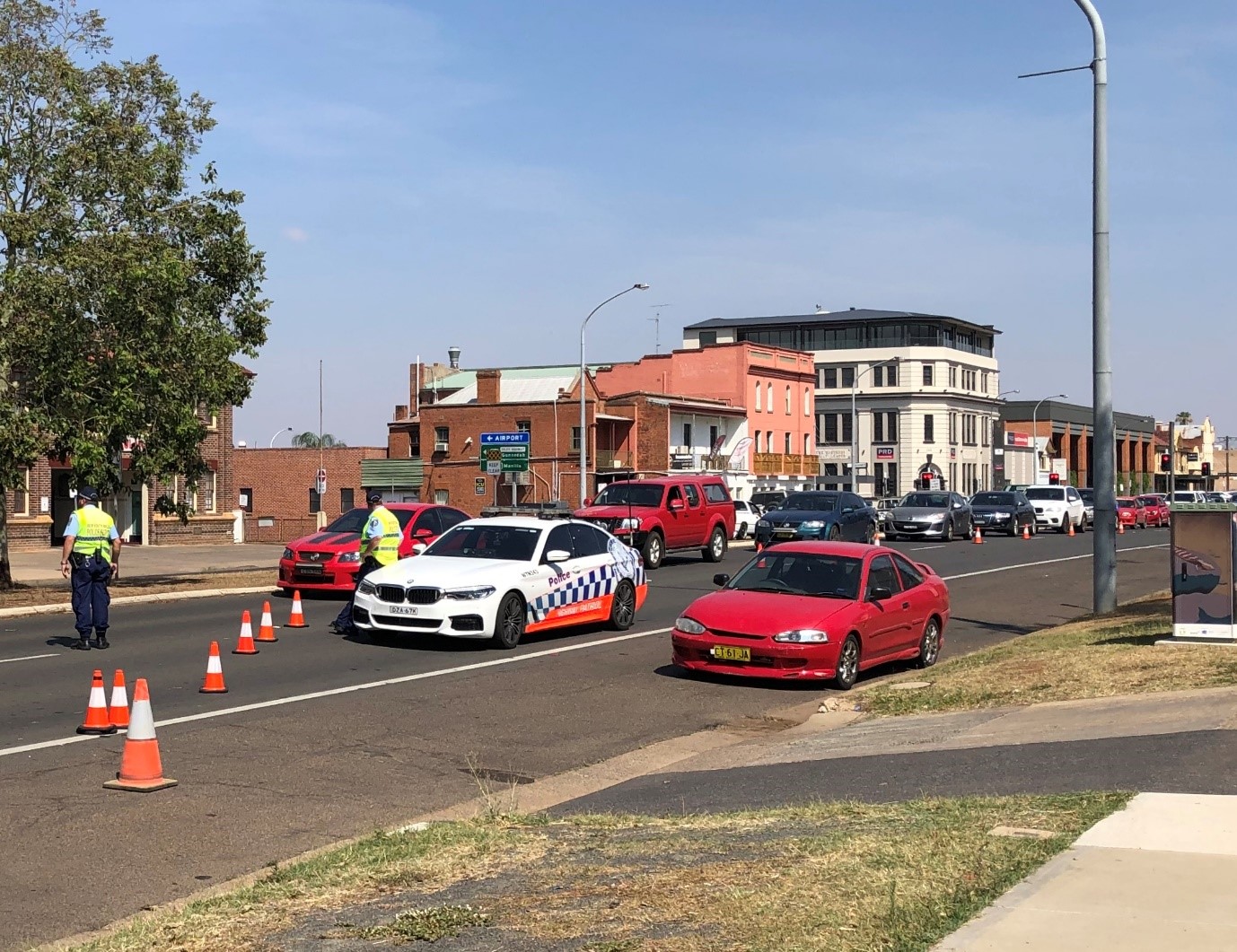 88.9FM CEO George Frame said "This was the second major promotion to assist the community in drought.

"Last year jointly with the Regional council and local charities, over $1.6 million was raised in various events for the Salvation Army to distribute food hampers and cash to assist farmers with their urgent payments.

"As the drought increases its grip, it is imperative we play a major role as a community station in supporting farmers and business in the region".