By Riarne Gale of AirCheck/RCS Australia
Comparing AirCheck data for the last four weeks, Kia Carnival was the most advertised brand in the 'Cars & Trucks' category with 2,440 instances. Kia also took out the top spot for advertisers, followed by Nissan and Mazda.
Meanwhile, during the same period last year, Toyota was both the top automotive brand and advertiser.
Radio advertising in the Cars & Trucks category increased by 216% in 2021, with 19,953 spots during the last four weeks, compared to 9,223 in 2020.
During the last four weeks WSFM Sydney ran the most automotive ads (765), followed by Gold 104.3 Melbourne and 4BC Brisbane. While during the same period in 2020, Triple M Adelaide was out in front airing 544 spots in the Cars & Trucks category, followed by Triple M Sydney and Mix94.5 Perth.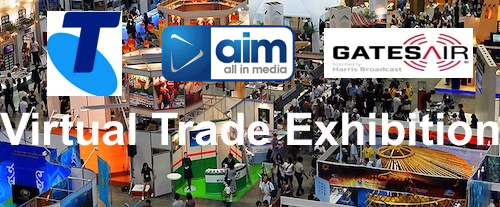 ---
Subscribe to the radioinfo podcast on these platforms: Acast, Apple iTunes Podcasts, Podtail, Spotify, Google Podcasts, TuneIn, or wherever you get your podcasts.