triple j's 2020 Hottest 100 voting is tight with less than 350 votes separating #1 and #2.
Voting closes at 3pm Monday with the countdown beginning at noon on Saturday January 23rd.
There are currently 63,000 voters who have started their voting shortlist but are yet to submit their votes.
KEY Hottest 100 DATES
3pm AEDT Mon 18 Jan: Hottest 100 voting closes on triple j
12pm AEDT Sat 23 Jan: Hottest 100 countdown on triple j
10am local time Sun 24 Jan: Hottest 200 countdown on triple j
12pm local time Mon 25 Jan: Hottest 100 of 2000 on Double J
11pm local time Fri 29 Jan: Hottest 100 videos on rage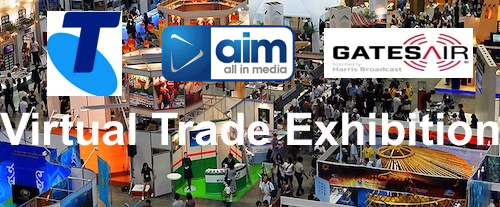 ---
Subscribe to the radioinfo podcast on these platforms: Acast, Apple iTunes Podcasts, Podtail, Spotify, Google Podcasts, TuneIn, or wherever you get your podcasts.