RØDE has introduced two new products to its extensive range of accessories, the Thread Adaptor and Tripod 2.

The Thread Adaptor is a premium universal adaptor kit for mounting a range of devices onto any mic stand, boom pole, tripod or studio arm. It features 1/4, 3/8, and 5/8-inch adaptors in a unique integrated set that can be configured to connect any standard thread to any standard mount – a lifesaver on set, in the studio or in the field.

The Thread Adaptor also features a driver for tightening and loosening adaptors or camera plates (no more scrambling around for a coin or screwdriver) and a carabiner for clipping it onto keys, clothing, or a camera or audio bag for safekeeping.

Made from durable stainless steel and brass with a premium, hard-wearing finish, the Thread Adaptor is a must-have "everyday carry" accessory for sound engineers, filmmakers, and photographers.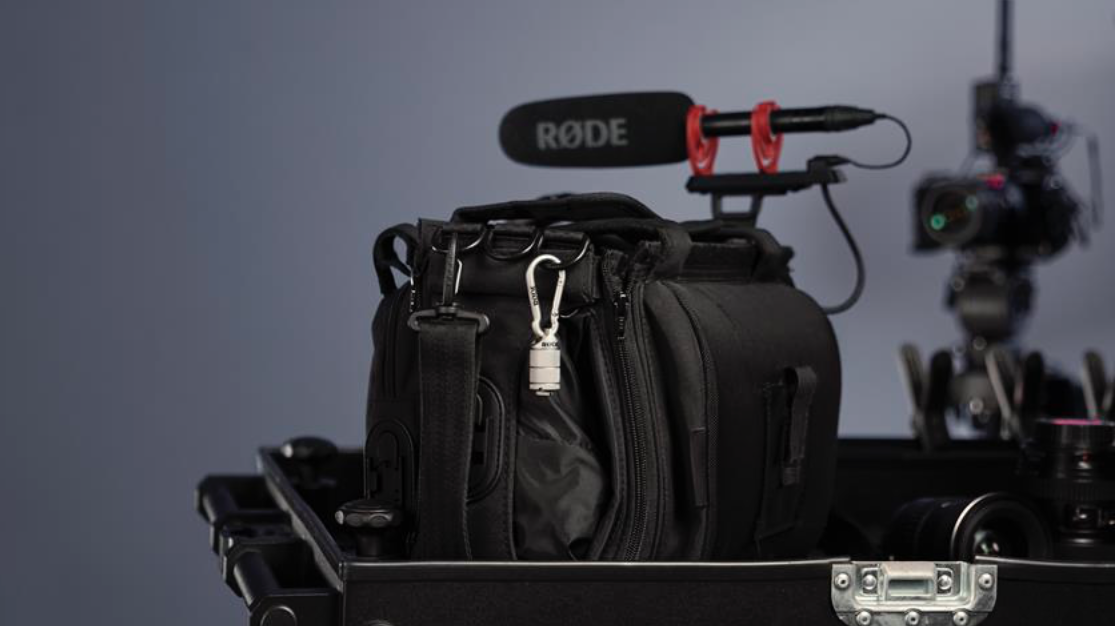 The Tripod 2 is a high-quality tripod for mounting cameras, microphones, and other accessories.

Previously released as part of the RØDE Vlogger Kit range, the Tripod 2 is now available as a standalone product.

In the closed position, the Tripod 2 is perfect for handheld use. The tripod legs can also be opened out to a mid or wide setting for optimal positioning and stability on a tabletop.

The Tripod 2 has a 1/4-inch thread for attaching cameras and camera accessories, and also includes a 1/4-inch to 3/8-inch thread adaptor for use with microphones. There are also six 1/4-inch female thread connectors – two on each tripod leg – for mounting accessories onto the side.
---
Subscribe to the radioinfo podcast on these platforms: Acast, Apple iTunes Podcasts, Podtail, Spotify, Google Podcasts, TuneIn, or wherever you get your podcasts.