Sad news for many Queensland radio and media people from the 1970s and 80s

Writes Bruce Ferrier: Regret to advise that my larger-than-life sister-in-law Terry Ferrier passed away last night in Brisbane after a short illness. She was surrounded by son Tom, daughter Daisy, her sisters Jane and Susie and extended family.

I think Terry had THE longest telephone greeting ever invented when she was front office & receptionist at 4BK (now B105) in the early 70s…how she ever delivered 'Good morning, New Look Radio 4BK Reaching & Touching You. Can I help you please" hundreds of times a day was incredible…but she did it with such genuine sincerity and well-wishing. You really did feel welcome in contacting the station.

Terry met my (late) brother Pete when he first started as a control room operator at 4BH in 1968 and it really was love at first sight. When he was poached to join 4BK in Production, it was a two-person deal much to BK's great pleasure. He carried on to Sound Australia and Terry to Clemenger in Brisbane.

Her exuberant personality, quick wit and gregarious laughter will be sorely missed. But she is together again with her beloved Pete.

No funeral details are yet available.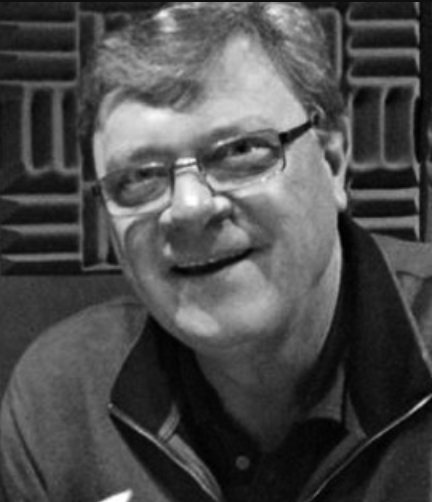 Bruce Ferrier
---
Subscribe to the radioinfo podcast on these platforms: Acast, Apple iTunes Podcasts, Podtail, Spotify, Google Podcasts, TuneIn, or wherever you get your podcasts.