The ABC's new podcast, ABC News Daily, is hosted by one of the ABC's best known journalists, Samantha Hawley.
ABC News Daily is a daily news update, taking an in depth look at one big story in under 15 minutes and published early each weekday in time for the morning commute.
Samantha Hawley has been the ABC's London bureau chief and the bureau chief in Jakarta, as well as a South East Asia correspondent in Bangkok, and also spent a decade working as a political reporter in Canberra.
---
Fitness expert and entrepreneur Sam Wood has a debut podcast The Wood Life on iHeartPodcast Network Australia.
Through his health and wellbeing ventures, Sam has already had a positive impact on more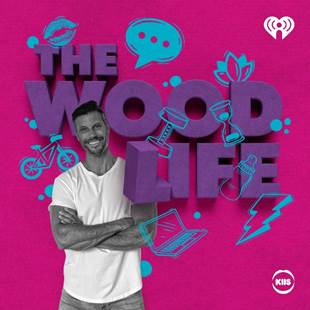 than 200,000 people around the world, and now, along with a cast of friends, family & experts, he will help bridge the gap between quality health information and the sense of belonging, fun and support, across two weekly episodes..
Sam says, "I can't wait for Aussies to get involved in The Wood Life. There is so much to love about health and fitness communities, but it's hard to keep up with all the new trends and to delve through misinformation.
"I'm so excited to be working with iHeartPodcast Network Australia and KIIS to be sharing my personal experiences and knowledge, answering listeners questions to help to motivate and create a genuine sense of community. The Wood Life is here to help Aussies to get fitter and happier in 2022. It's going to be awesome!"