All week, 2CA Canberra spoke to announcers, listeners, 2CA staff and anyone with fond memories of the station to celebrate 90 years on-air in the nation's capital.
It's well worth a listen to this podcast put together by Jen Seyderhelm from interviews with the cavalcade of guests on The Classic Breakfast with Holmsey & Jen.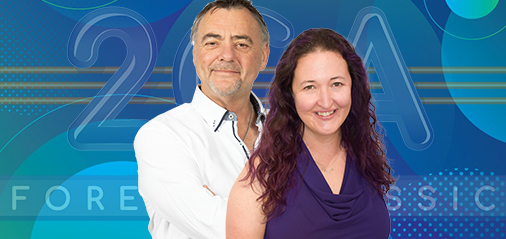 Photos supplied, 2CA.