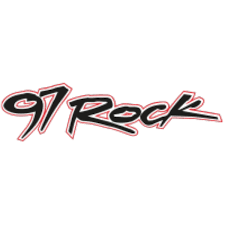 A Buffalo morning show radio host is out of a job over racist comments he made on-air.

In the segment, the hosts discussed the skin colour of various famous black women in relation to the darkness of toast one of the hosts prefers.

After a public outcry, sponsors began to announce they were ending their contracts with the station over the incident.

According to WGRZ in Buffalo, Cumulus Media fired Rob Lederman of 97Rock, saying "there is no question that Rob Lederman's comments made on The Morning Bull Show are in direct violation of station principles."

The rest of the show's on-air talent was suspended, and one, Rich Gaenzler, lost his job as a sports arena host.