Bill Armstrong's 90th Birthday celebration on Sunday was attended by some Australia radio, music and TV royalty including Lee Simon, Mike Brady, Brian Cadd, Pete Smith, Fred Schepsi and Glenn Wheatly.

Almost 200 guest attended the celebration at Roger Savage's Soundfirm in Melbourne, that included an audio/video presentation of Bill's achievements.
Among other things Bill was a founder of EON FM in Melbourne, Vice Chairman of the Australian Broadcast Tribunal and his Armstrong Studios was a force in both the Australian music recording and commercial voiceover industries in the '60's and the '70's.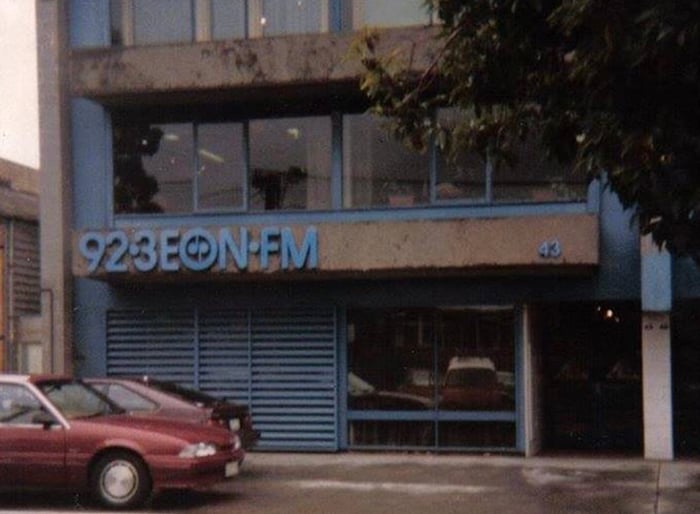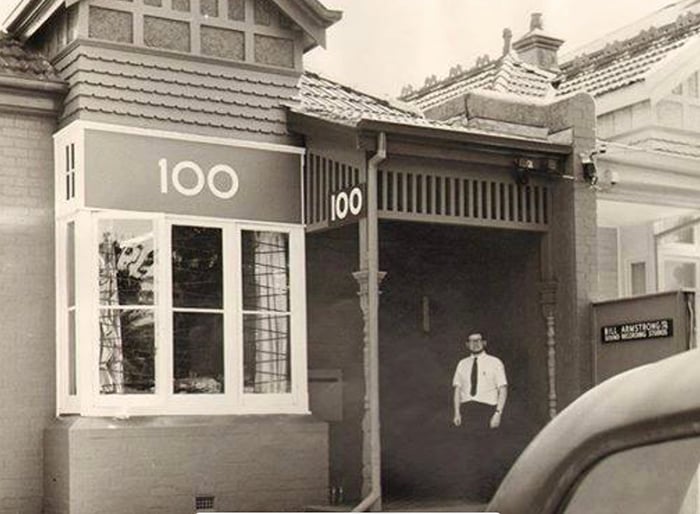 Bill's contribution to the industry has been well recognised and include an ARIA for Lifetime contribution to the Australian Music Industry, the Advance Australia Award for outstanding contribution to the industry and commerce, an APRA for Outstanding Contribution to the music industry and the National Film and Sound Archive's Cochrane-Smith Award for his contribution to Sound Heritage.
He was also recently inducted into The Age Music Victoria Hall of Fame.

Bill and MC Pete Smith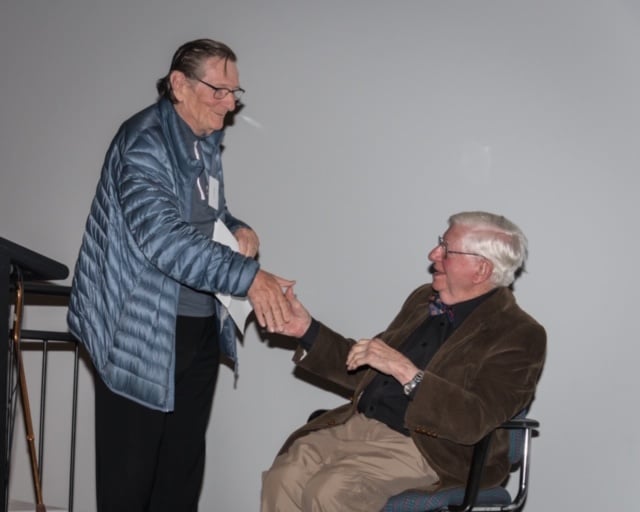 Fred Schepsi