You may have heard about 9-year-old Melbourne schoolboy Tadyn whose parents wouldn't buy him an Apple watch. So, he started his own business making and selling candles at the markets and now rakes in $15,000 a year.

This story encouraged 96fm Perth Breakfast hosts Carmen and Fitzi to reach out and see if there were impressive "Kid-preneurs" in Perth.

And the feedback from kids running their own businesses "was phenomenal!"

Carmen and Fitzi were so inspired they decided they wanted to help give these kids a platform to reach their business goals.

They invited two of the kids to come in to the studio and to pitch their businesses to them and their listeners.

Carmen and Fitzi then used their contacts to help connect the kids with organisations who could help them expand their businesses and achieve their goals.

10-year-old Ash who runs "Beauty from Ash's" won $1000 in a Weetbix competition and really wanted to donate this money to a charity that helps children learn to read.

But instead of donating a lump sum, she decided to put the money towards a natural lip balm business that would continue to generate funding for her chosen charity, 'Big Brother Mouse' who support children's literacy programs in Laos.

Carmen helped secure Ash (pic below) a PR consultant to help spread her message, local businesses who have offered a space to sell her products in their stores, a free stall at upcoming markets, a brand new mobile phone and more to help her reach her fundraising target of $1,300.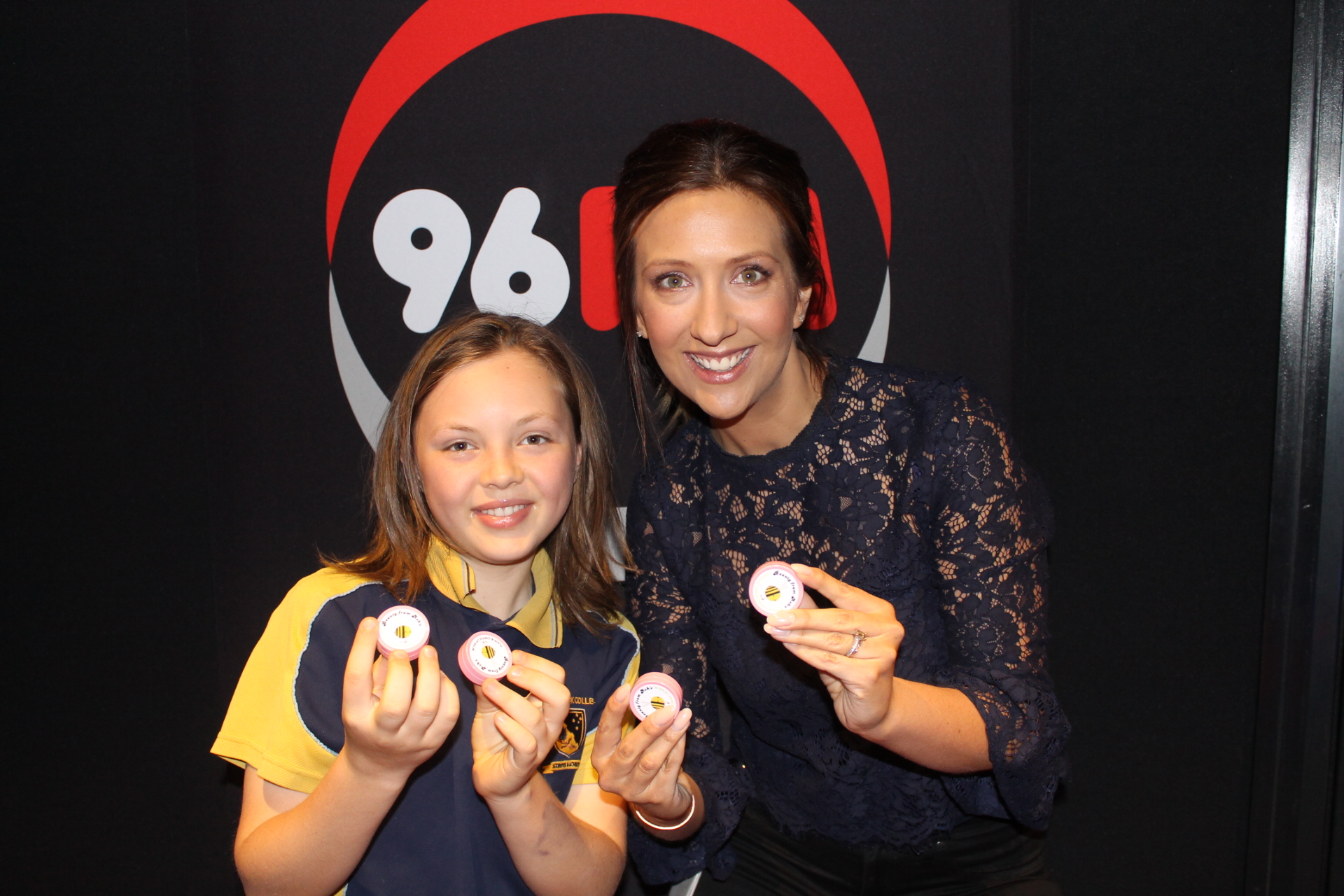 A few years ago, 10-year-old Adrian, who runs "Adrian's Poultry asked his parents to buy him 5 chickens that he could look after as pets.

Today he owns more than 30 chickens plus geese, ducks and other animals and he sells the eggs and breeds animals to sell to family friends.

He's even enrolled himself into Poultry Club to get involved with their breeding programs.

Fitzi helped Adrian (pic below) produce specially designed company stickers for his egg cartons and a stamp to go on his eggs to make his products more professional; he's also organised a camera for Adrian to take photos of his chickens to sell for breeding, and helped him create a business Facebook page.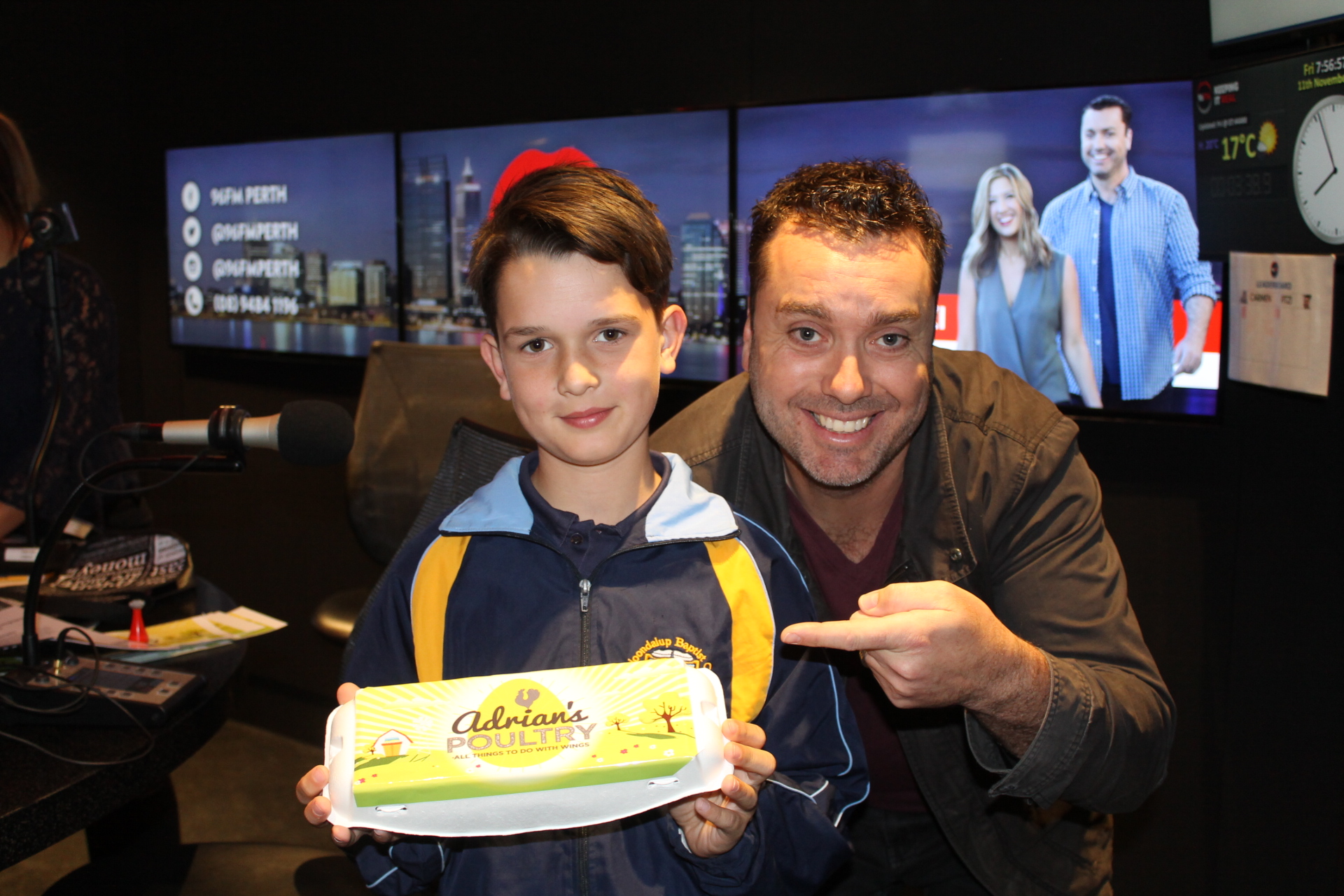 "We're really looking forward to seeing these awesome little ones flourish as they move forward with their business goals."