The ACE Radio Network has made some changes to their programming leadership.

Mat Cummins is re-assuming total control of all 18 ACE stations whilst remaining Gippsland General Manager of TRFM/Gold1242.

Mat was previously Group Content Director of ACE over a 5 year period, and says he is pleased to be back in the ACE Group Content Director chair.

Jon Vertigan who for the last 18 months was the ACE Content Director, will now focus on Easy Music 3MP only from a programming point of view as the network moves to re-establish the once iconic 3MP brand and format.

CEO, Mark Taylor, says, "Jon's new title is ACE Metro Content Director. I don't think we could have two better people programming all of our radio stations."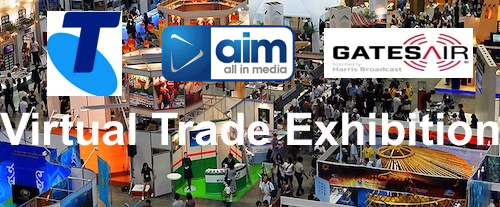 ---
Subscribe to the radioinfo podcast on these platforms: Acast, Apple iTunes Podcasts, Podtail, Spotify, Google Podcasts, TuneIn, or wherever you get your podcasts.