Alex Tighe is leaving the ABC to join ARN's iHeartPodcast Network on July 5, as a podcast producer in the new team lead by Stephanie Coombes and overseen by Corey Layton.

Alex joined the ABC in 2019 as the inaugural Mark Colvin Scholar, and has spent two-and-a-half years working across various programs within the organisation, including PM, The World Today, Trace: The Informer, and Background Briefing.

Most recently he has been working in the ABC's Content Ideas Lab to help design the future of ABC radio in connected cars.

Alex also independently produces Old Boys Club, a podcast hosted by Justine Landis-Hanley and Matilda Boseley, which aims to explain Australian politics so that anybody can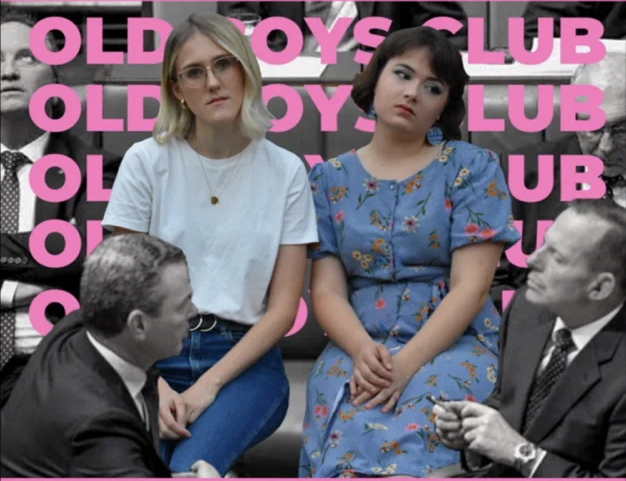 understand it.

The podcast has spent four weeks as the number #1 News podcast on Spotify's Australian charts, and has been named in Apple's New & Noteworthy and as Spotify's Podcast of the Week.
---
Subscribe to the radioinfo podcast on these platforms: Acast, Apple iTunes Podcasts, Podtail, Spotify, Google Podcasts, TuneIn, or wherever you get your podcasts.