One of Australia's last independent radio companies has been sold.
Bill Caralis' Supernetwork has bought 8HA 900 AM, Sun FM 96.9 and Tourist Gold 98.7 from local company Alice Springs Commercial Broadcasters, that has owned the stations since 8HA opened in 1971.
While other networks are cutting staff and costs, Bill Caralis' Super Network is expanding.
John Laws' Supernetwork morning program is heard daily on 8HA.
radioinfo's industry sources tell us the purchase price was about $4 million, formalised in a deal signed this morning.
In 1969 a small group of local businessmen formed a consortium to explore starting a local station. Until that time the only radio station in the town came via a landline relay from the ABC in Adelaide. Many of the shareholders from that time still maintained their interest in the company, with a majority of the ownership being retained by local investors including the family of the late Reg Harris, one of the station's founders, along with the Hansen, Prior, Ryan, Conway, McPhee, Waudby, Chisholm, and Kittle families.
Reg's son Roger Harris had become the major shareholder and ganeral manager of the station. He recently suffered a stroke.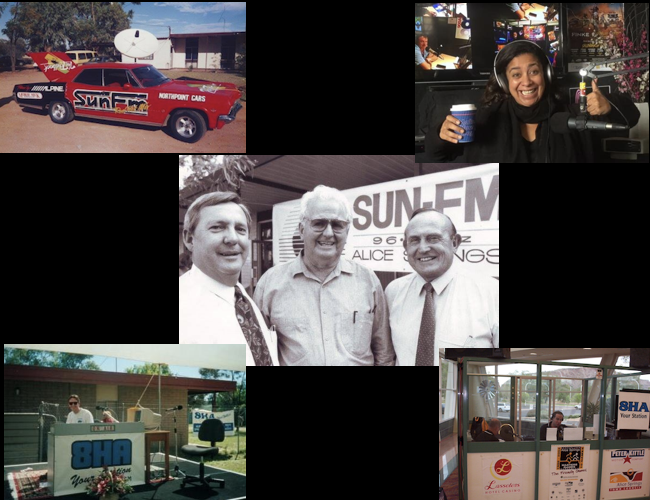 As Bill Caralis goes on his spending spree, radioinfo understands he has also bought a half share in another independent radio company, NQ Radio, with 5 stations in North Queensland. Latest update here.
Based in Innisfail and Mareeba, Radio 4KZ attracts a vast listening audience stretching north of Cairns, south of Townsville and west to the Gulf. 4KZ & 4AM have been a household name for over five decades, having been on air since 1967.
The station is run by long time radio professional Al Kirton (pictured below) who also owns other local businesses.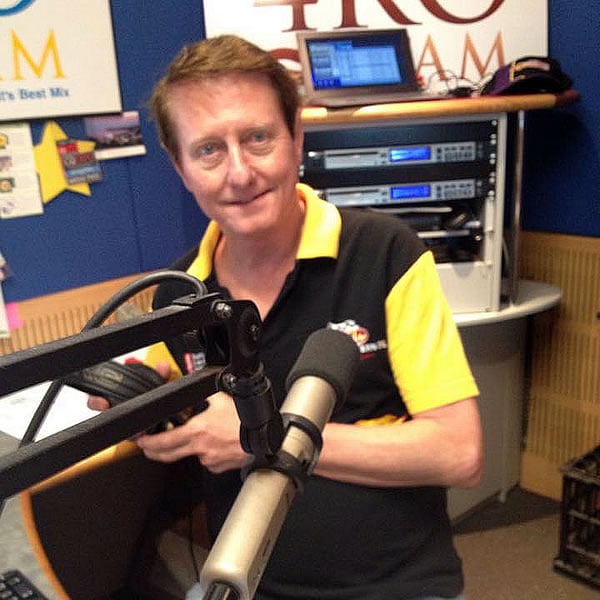 With no further word of a deal with Alan Jones, perhaps Bill Caralis has spent his spare money on more stations rather that Jones' salary and insurance costs.