ARN today celebrates one year since the launch of the iHeartPodcast Network Australia and since the launch, the network has been named Australia's #1 Podcast Publisher every month by the Australian Podcast Ranker*.

ARN's Head of Digital Audio, Corey Layton said, "The iHeartPodcast Network Australia has had an incredible 12 months since launch, and today we have so much to celebrate. Our mission is to connect the best local and global creators with audiences and brands, and to create industry-leading campaigns that are impactful and inspiring.

"We work collaboratively with our agency partners, brands and creators to deliver the best commercial and creative outcomes. By leveraging the immersive, personal nature of podcast listening, we deliver more effective and meaningful integration that connects with audiences, without detracting from the content.

"In our first 12 months, we have exceeded all expectations. Today, the iHeartPodcast Network is the #1 Australian publisher and has close to one in three of the top 100 podcasts on the Australian Podcast Ranker*. And we're just getting started."

*Source: Triton Digital's Australian Podcast Ranker (Jan 2020 – Jan 2021).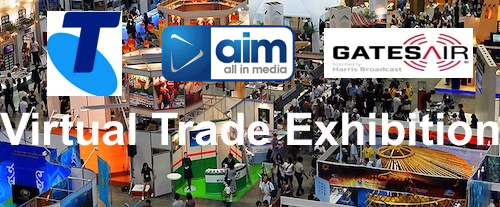 ---
Subscribe to the radioinfo podcast on these platforms: Acast, Apple iTunes Podcasts, Podtail, Spotify, Google Podcasts, TuneIn, or wherever you get your podcasts.