Australian Radio Industry people Movements over the past week or so…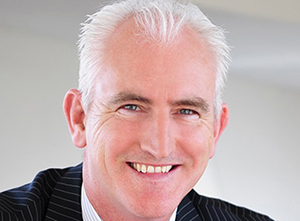 Tony O'Malley is joining a new advisory board that will advise BAI's Australian executive leadership team, helping to guide the strategy, evolution and expansion of BAI's broadcast, emergency services communications, 5G neutral host and telecommunication businesses in Australia.

Read more
25 February 2021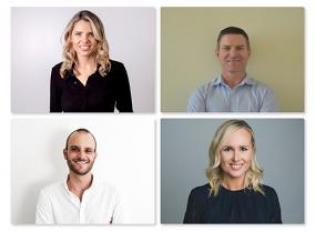 ARN has announced three internal promotions and one new appointment to their commercial team. Clockwise: Kate Blakeley, Shaun Scully, Lena Rapley and Denis Donati. Read
more…
24 February 2021
---
There has been plenty of movement within the Ace Radio Network in the past month. Read all about it here…
24 February 2021
---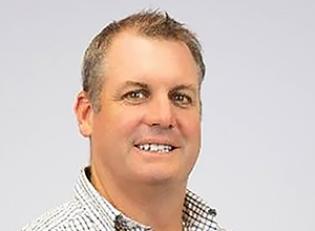 Bryan Littlely will host a new program, Primary Focus, for Grant Broadcasters SA regional stations. Read more.
23 February 2021
---
Following the launch of its new platform LiSTNR, SCA has made two changes at the top of the leadership team. Grant Tothill (pictured) becomes General Manager, Digital Audio and Chris Johnson becomes Head of Digital and Innovation. Read more…
23 February 2021
---
This is NOT your typical parenting podcast! Hosted by Cathrine Mahoney and Sarah McGilvray, Not Another Parenting Podcast is a weekly podcast that will discuss crucial parenting questions. Read more…
22 February 2021
---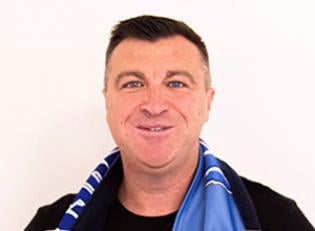 The Sideline View returns to 2ST this Saturday, with new host and former NRL referee Luke 'Pottsy' Potter. Read more.
19 February 2021
---
Read more at: https://radioinfo.com.au/people/movements © Radioinfo.com.au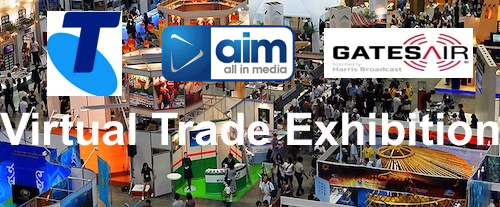 ---
Subscribe to the radioinfo podcast on these platforms: Acast, Apple iTunes Podcasts, Podtail, Spotify, Google Podcasts, TuneIn, or wherever you get your podcasts.