It was reported last month an electrician is suing Gold Coast radio station 94.1FM in damages for loss and injuries after he claims he received an electric shock from a mixing desk.

Andrew McKinnon is suing the station for $710,700 claiming he was thrown against a wall and left with brain and spinal injuries.

I am not about to comment on that case because to do so would be subjudice.

However, I too can claim to have received an electric shock from a mixing desk but only AFTER I knocked a cup of tea over it.

I was working on Heart 107.3 as one half of the Kim and Dave Show and the incident forced us off air and into the "spare studio" which was more like a storage area.
The technician at the time Steve Leeper, rates it as one of the dumbest things a jock has done. Ouch!

"The desk was out of service for just a few hours. One fader was destroyed completely. The cost was not tangible as spare parts weren't available. We were using whatever bits we could source on the secondhand market. It was a potentially serious incident in that without the "whatever you could scrounge" attitude the panel would have been at best down a fader", says Steve.
Surely I am not the only jock to earn the ire of a tech?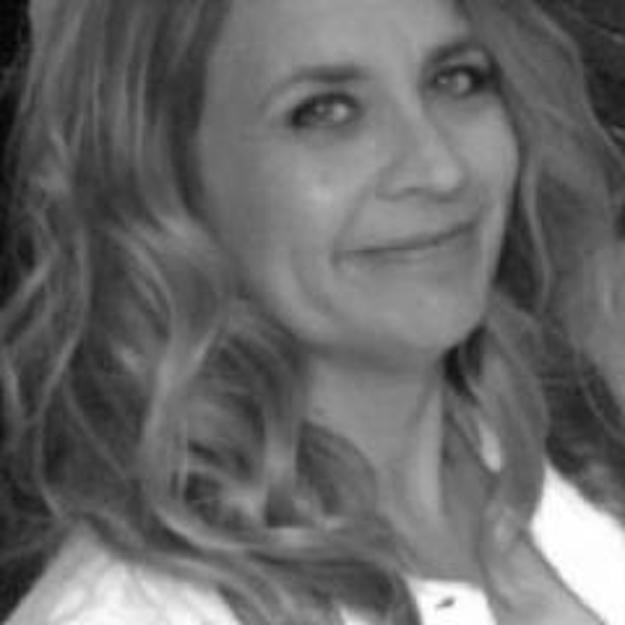 Kim Napier