The CBAA have added more sessions to this year's virtual conference, including two new Power Sessions.

How to automate & streamline operations across all broadcasts & on-demand publications is a 15-minute session will dive straight into solutions to optimize scheduling, rights management, and content life cycles across linear, VOD, OTT, and DTC.

This session is presented by Johan Vanmarcke from MEDIAGENIX
What is the role of a grant assessor? is a 15-minute session that will touch on ways to improve grant-writing skills and increase the chances of grant success as well as giving an insight to what it's like to be a volunteer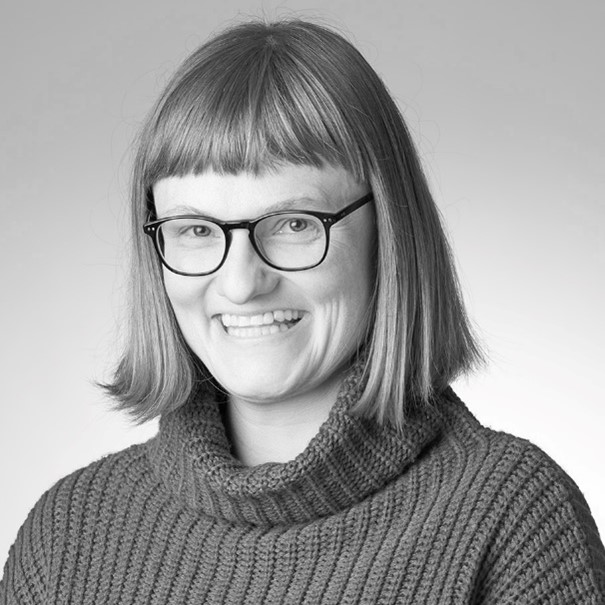 assessor – the role, responsibilities, workload and more.
Presented by Georgie Boucher (pictured right), Grants Support Team (Assessor Support), Community Broadcasting Foundation

And with fundraising becoming even more important for the survival of stations this year, Your On-Air Fundraising Appeal Playbook – Strategy & Tactics will be presented by fundraising experts Joshua Crowther, Dwayne Jeffries and Jason Parker from Dunham+Company and Hope Media.

The CBAA Conference takes place as a virtual event across a four-day program, running from Wednesday, 28 October to Saturday, 31 October.

The conference will concentrate on four key areas for attendees:
The Show — For practitioners who want to develop their content production skills
The Business — For Station Managers and staff, Chairs and Board Members on the ins and outs of running a station.
The People — To learn how to manage staff and volunteers and improve engagement.
The Tech — Tips and advice to improve technical knowledge including hardware, software and operating remotely.
---
Subscribe to the radioinfo flash briefing podcast on these platforms: Acast, Apple iTunes Podcasts, Podtail, Spotify, Google Podcasts, TuneIn, or wherever you get your podcasts.