There are some staff changes at SYN, with a new Community Manager and outgoing Social Enterprise Manager.
SYN's new Community Manager, Alicia Lehmann, has been involved in community radio since 2015 and a SYN volunteer since 2018.

In 2019 Alicia joined the SYN Leadership Team as a Radio Manager and in 2020 was awarded with SYN Presenter of the Year and participated in the SYN Internship Program.

In her new role she is responsible for promoting the development and growth of SYN volunteers.
Leaving this week is SYN's Social Enterprise Manager, Molly George (pictured right).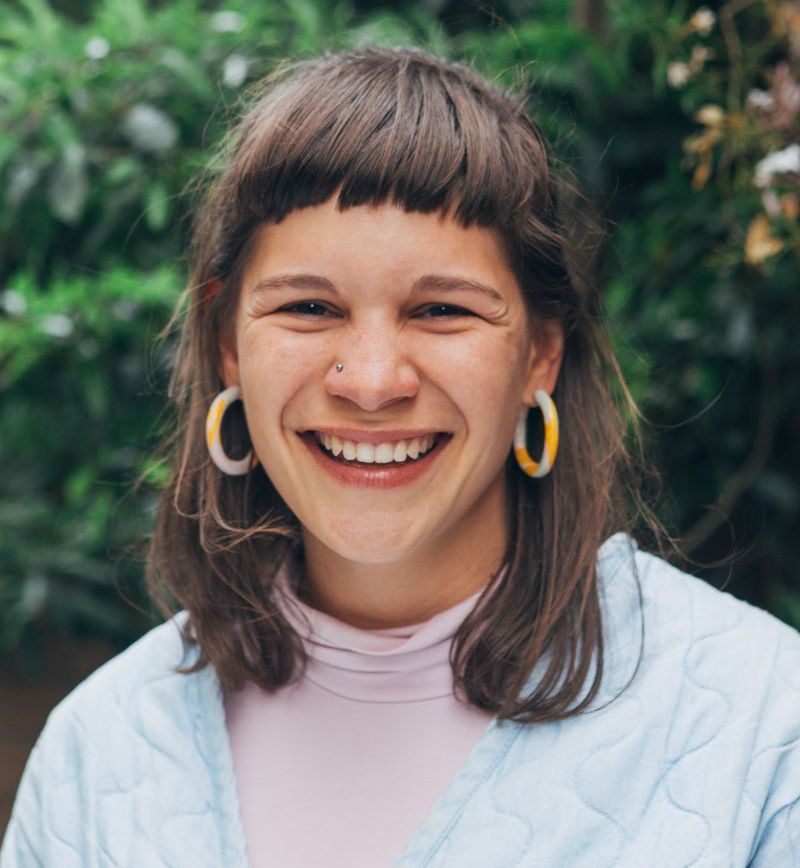 Molly has had several roles since 2017, including Membership Experience Manager, before finishing up in her current position as Social Enterprise Manager.
---
Subscribe to the radioinfo podcast on these platforms: Acast, Apple iTunes Podcasts, Podtail, Spotify, Google Podcasts, TuneIn, or wherever you get your podcasts.