The Australian Podcast Awards have announced the categories and entry dates for the Australian Podcast Awards 2020.

There are new categories to choose from, and a new way to showcase work following decisions based on feedback and from looking at similar shows around the world.

The key rules changes are:
Audio entries will be compilations of 3-6 clips (there are exceptions for Best Interview, Best Fiction & Moment of The Year)
Audio should be taken from episodes released between Jan 2019 – July 31st, 2020 inclusive
To qualify, you should have published six proper episodes on your feed, (and they should still available at the end of 2020)
Entries will open on Tuesday 1st September for one month.
This year there is a new role, the Chair Of Judges, responsible for selecting a judging panel that fully reflects the diversity of Australian podcasting.

Sophie Harper, host of the podcast Not By Accident , will be overseeing an expanded judging panel eager to hear the best work. Details on the panel will be released as entries open.

Judges will be looking for outstanding listens, with ideas, talent, formats and perspectives rarely heard in other media. The best podcasts are ones that engage their audience every episode, not just with a standout clip.

CATEGORIES 2020
Best True Crime Podcast
Best Family Podcast
Moment Of The Year
Best Branded Podcast
Best Comedy Podcast
Best Arts & Culture Podcast
Best Fiction
Best Documentary Podcast
Best Radio Podcast
Best Business Podcast
Best Network or Publisher
Best Wellbeing Podcast
Best Lockdown Podcast
Best New Podcast
Best Sports Podcast
Best Interview
Best Current Affairs Podcast
Best Entertainment Podcast
Best Sex & Relationships Podcast

SPECIAL AWARDS
The Creativity Award
Best Indigenous Podcast
Listeners' Choice
Podcast Champion
The Spotlight Award
The Bullseye Award
Podcast of the Year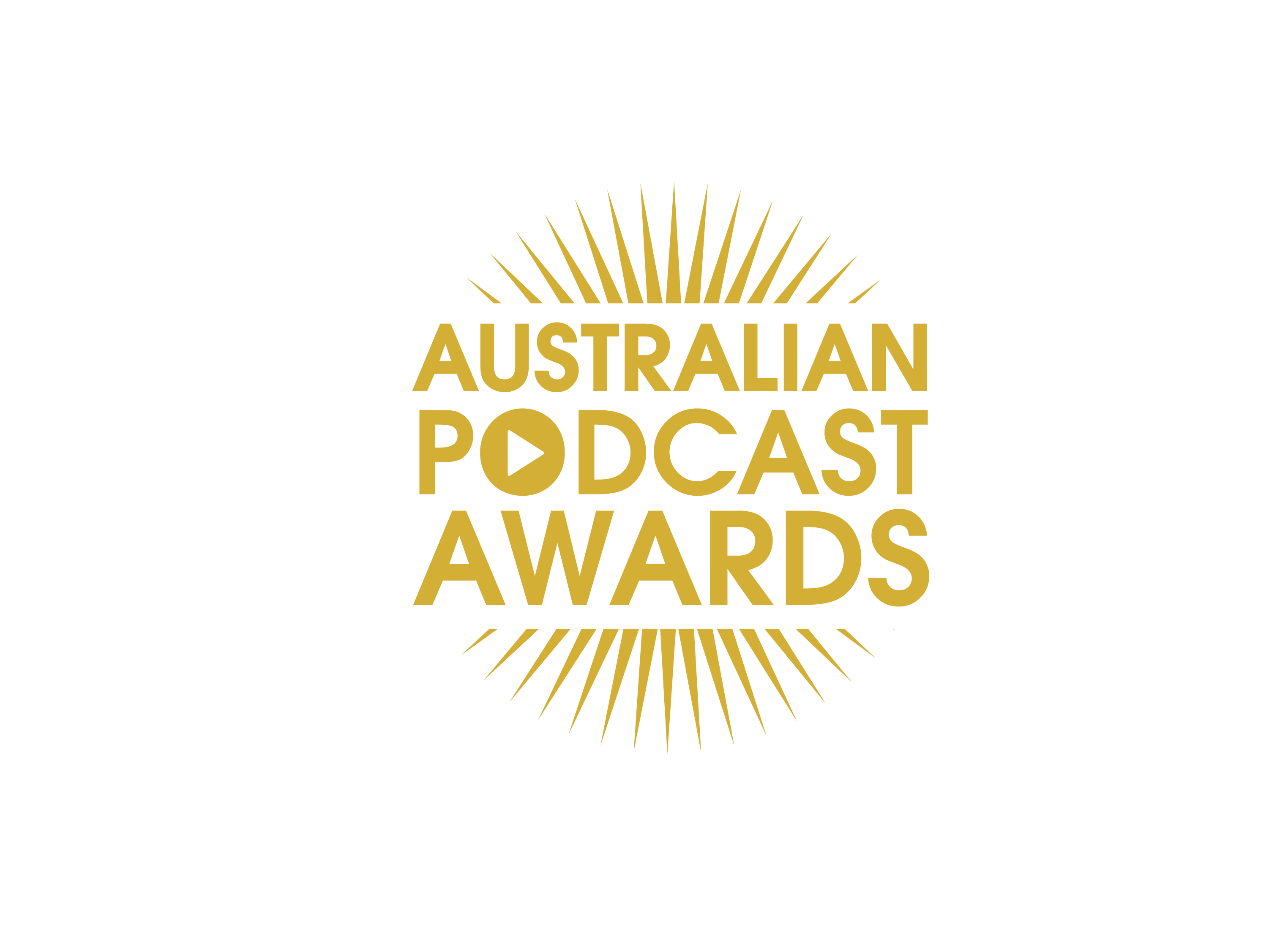 ---
Subscribe to the radioinfo daily flash briefing podcast on these platforms: Acast, Apple iTunes Podcasts, Podtail, Spotify, Google Podcasts, TuneIn, or wherever you get your podcasts.