Former Australian cricket captain Michael Clarke tells Seven News presenter Katrina Blowers his biggest challenge is "getting out of bed every day" in a revealing podcast interview on Season Three of Claiming Your Confidence.

The 40-year-old single dad also reveals how parenting his daughter solo "has been the best thing that's happened to me. She's changed me a lot for the better, she's definitely softened me."

Clarke also delves into the commitment he and ex-wife Kyly have made to navigate their 'new' relationship and how he approaches dating in the public eye.

Season Three of Claiming Your Confidence also includes an intimate conversation with award-winning journalist Jan Fran on growing up Lebanese in Sydney during the Cronulla riots and how that affected her confidence breaking into mainstream media. "It's this messaging that you'll see time and time and time again and when you turn on the TV and everyone looks a certain way, you just, you cannot see yourself."

In other upcoming episodes, former SAS commander and Survivor contestant Mark Wales shares his insights on resilience, journalist Talitha Cummins discloses the darkest days of her alcohol addiction and former Federal MP Emma Husar tells Blowers about the process of reclaiming her confidence after being 'slut shamed' and becoming front page news.

Previous seasons have seen other high-profile Australians like Merrick Watts, Layne Beachley, Jessica Rowe, Samantha Wills and Edwina Bartholomew share their biggest confidence hacks and pitfalls.

Claiming Your Confidence, previously with the Acast network, recently joined the Podshape platform, founded by former Nova executive Jay Walkerden.

---


Scott Henderson launches Live Life in Sneakers Podcast in partnership with NOVA Entertainment Podcast Network

Scott Henderson has partnered with NOVA Entertainment, for his first podcast series as a brand extension of Sneakers, 'Live Life in Sneakers'.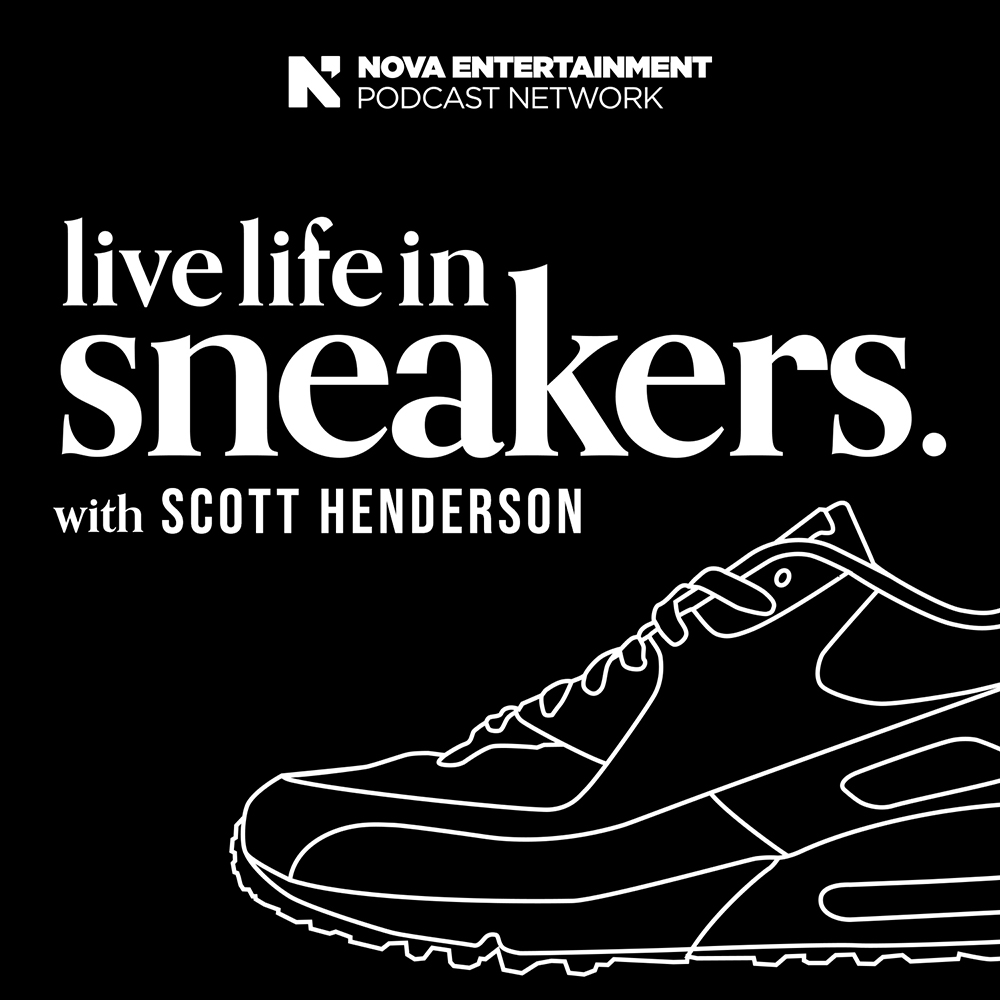 Henderson says, "Sneakers are the unofficial uniform of personal development. Imagine if you could live your life in sneakers, always in pursuit of betterment."

NOVA Entertainment Digital Commercial Director, Kane Reiken, says, "We are proud to be partnering with Scott on his latest venture in Podcasting. Not only is he a top bloke, but a leading voice in men's health, fitness & wellbeing. Every episode of Live Life in Sneakers delivers a real commitment to help listeners unlock the tools required for true self-improvement, all guided by personal stories from some of Australia's biggest identities."

In the first episode, Scott interviews adventurer Ant Middleton and future guests include the Stenmark twins, Human Nature and Nova's Joel Creasey.


---

Josh Szeps joins NOVA Entertainment with new podcast The Rush, looking at the different ways our brain gets the biochemical rush we crave.

Sugar. Fame. Fear. Stimulants. Sex. Naughty or nice, sugar or spice, Josh will experience them all to find out what's going on when the brain gets it's hit. Who's really in control? Why do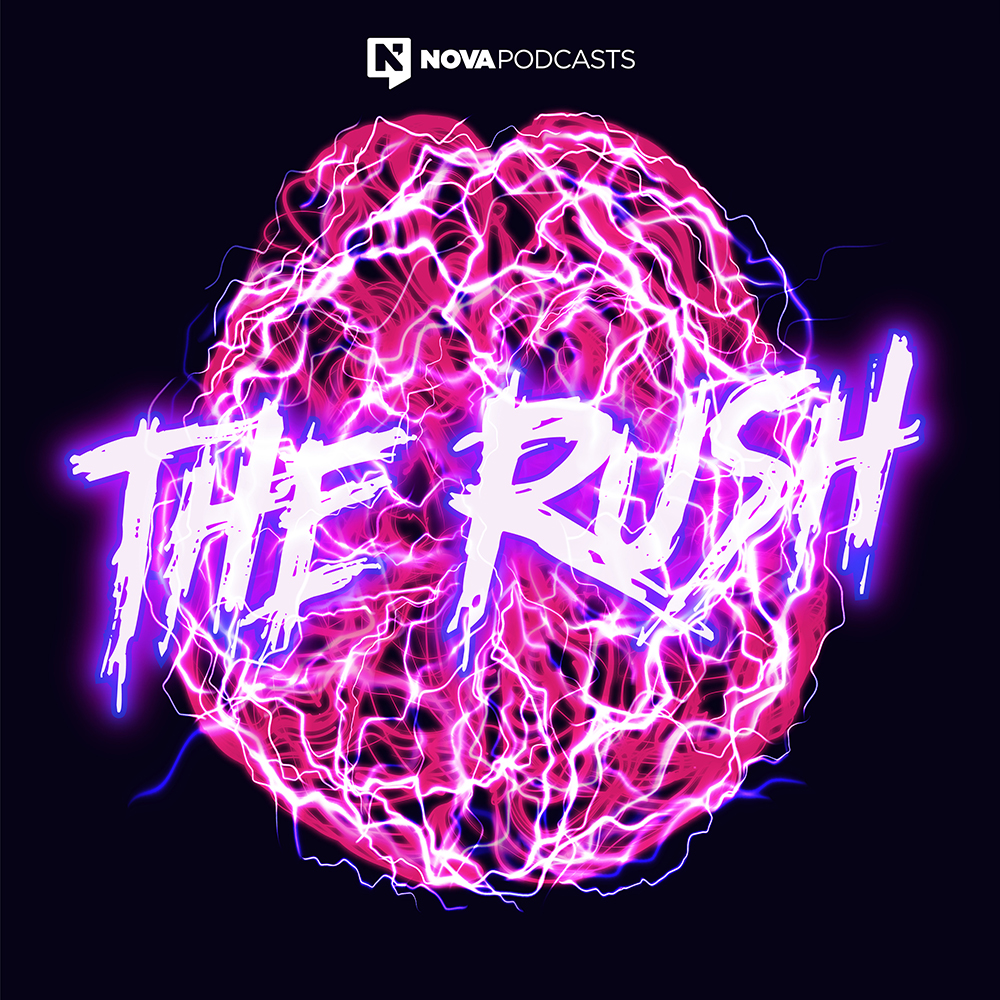 you keep going back for more?

NOVA Entertainment's Head of Podcasts and Digital Content, Rachel Corbett, says, "We wanted to investigate why some people ferociously crave things other people find wildly unappealing and to do that properly we needed to unpack the science but also the experience. We couldn't think of a better host to straddle the two worlds of intellect and guinea pig than Josh Szeps."

Josh says, "This has been the most insane show I've ever hosted. I've been force-fed fatty foods, fallen off a 119-metre tower, and been tied up in Japanese bondage rope. And that was just at the after-party. 'The Rush' is a show you'll love, or hate… or more likely, love-hate. Nova is crazy for commissioning it. I'm hugely grateful, and sore."
---
Subscribe to the radioinfo podcast on these platforms: Acast, Apple iTunes Podcasts, Podtail, Spotify, Google Podcasts, TuneIn, or wherever you get your podcasts.