Knowing your target audience and creating a suitable playlist in liaison with your Content Director is just one of the tasks a Music Director is charged with. Obviously it's not as simple as that.

Song choice isn't just about targeting your demographic, as we have seen this week it is also about identifying the moment a particular song doesn't sit with community sentiment.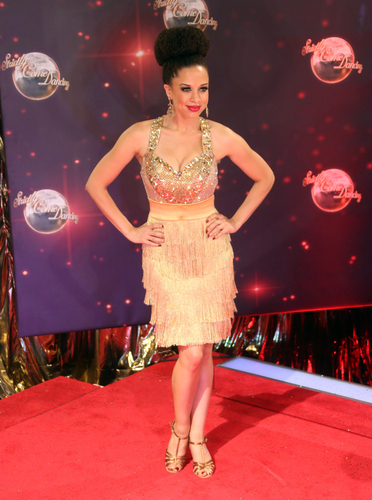 An example being debated among programmers, in the wake of the Orlando nightclub tragedy that killed (at the time of writing 49 people) is Murder on the Dance Floor by Sophie Ellis Bextor (left).

Erica McGee, Mix 94.5's CD said, "We combed our playlist and removed all insensitive songs first thing Monday morning".

Mardi Cole is a former PD at 2CH Sydney and says given the tragedy she would drop that song too.

"No hesitation. It's one song out of a playlist of, potentially hundreds, depending on your format. It won't be missed by your listeners but it would certainly be "heard" if it went to air. Just rest it, no-one will notice and you'll avoid the bad feedback".

Star 104.5 MD Phil Brandel agrees, "When programming music we are always asking what is our audience thinking/feeling and playing Murder on the Dance Floor or Pumped up Kicks would just be inappropriate after the recent tragedy".
Tony Sander is the MD at 88.9FM and while it wasn't at that station, he does remember one Anzac Day a track was scheduled that could be argued as inappropriate timing, but wasn't picked up by the announcer.

"… one of our presenters played "Two Tribes" by Frankie Goes to Hollywood straight after talking with someone from the RSL about the upcoming dawn service."

Mike Pfeiffer was a former MD at ACE Radio and is now working for RCS, "During my time in programming (which included several disasters including the Black Saturday fires) I always erred on the side of caution: no one was going to notice a song that wasn't there vs playing a track that someone may consider to be in bad taste".

Had MIke not erred on the side of caution this one could have slipped through to the keeper.

"It was the worst possible time for Jess Mauboy's "Burn" to be charting – went from a high rotation one day to deleted from Nexgen the next."


Mike goes on to add there are plenty of urban legends when it comes to faux pas with songs.

Feel free to share any you have heard.