Remember the Seinfeld episode in which Kramer comes up with the brilliant idea of a coffee table book that doubles as an actual coffee table?

Well, now you can listen to one of the world's most authoritative books about radio, Beyond Powerful Radio: A Communicator's Guide to the Internet Age, as if you're tuned in to an actual radio station!

Not only that, just like free-to-air radio, you can listen to it for free!

Voiced by the author herself, the inimitable Valerie Geller, along with dozens of the book's expert contributors, you can binge listen for 16 hours and 40 mins or listen in bits and pieces over several weeks. Either way, there are two ways you can download this great audio book for free from Audible.

If you're already a member of Audible, then the regular fee will be waived at the checkout.
If you're not already a member, then you can choose one free book as part of your free trial. Simply choose Beyond Powerful Radio.

At this great price, you can afford to send downloads of Beyond Powerful Radio as gifts to all your friends just by sharing this article with them.

There's no better way of saying: "Happy Birthday, Bob. And to demonstrate the high esteem in which you are held, I got you this article from radioinfo to explain how you can download your gift."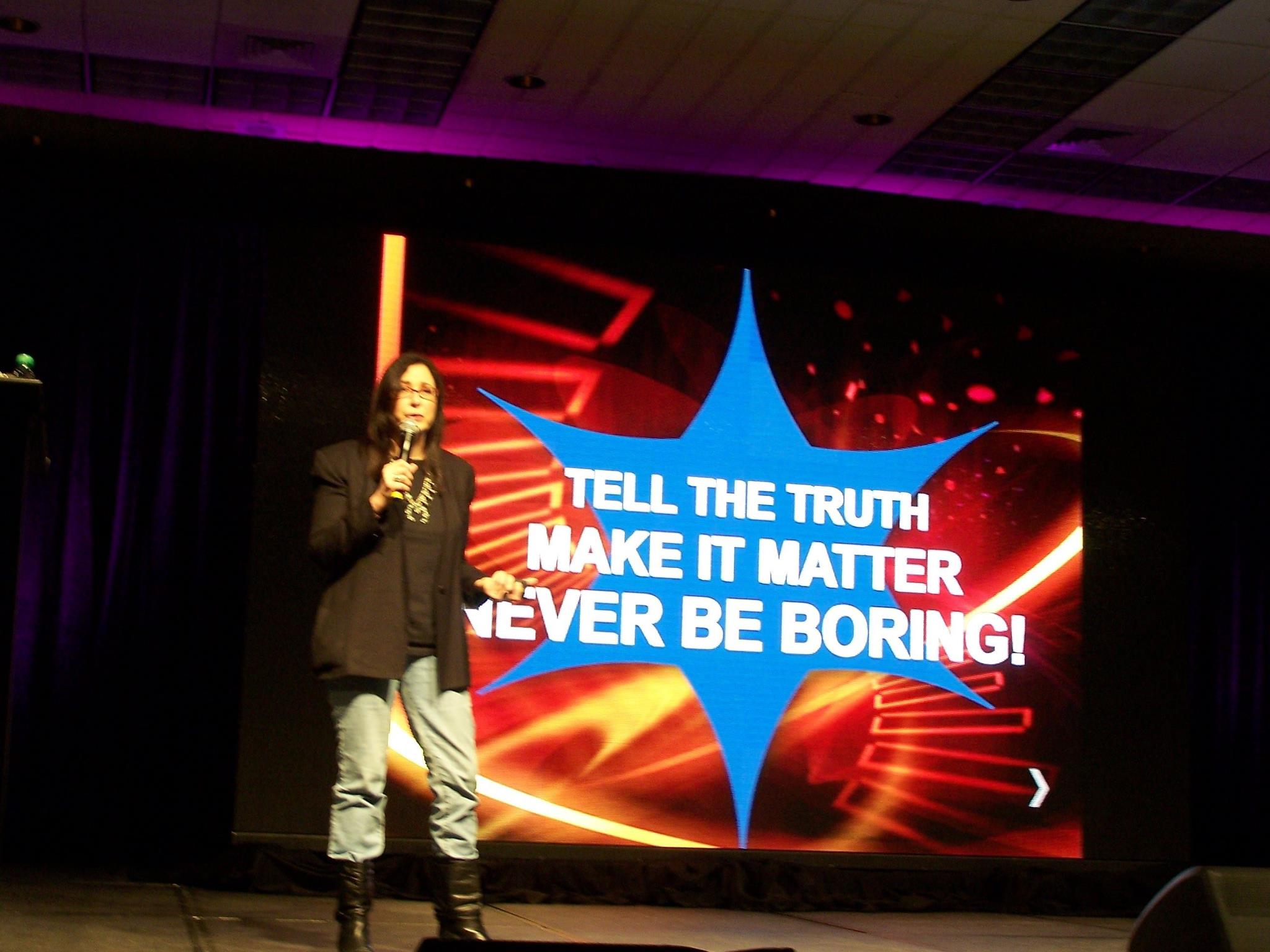 Valerie Geller delivering one of her many presentations around the world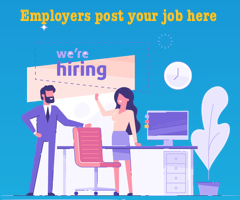 ---
Ask Alexa
:
'Alexa, play radioinfo flash briefing'
or
ask Google Home
:
"Hey Google. Play the latest Radioinfo flash briefing podcast."
---