Three of Australia's major radio training organisations, AFTRS, CMTO and SYN have released contingency plans to tackle the coronavirus.

In response to the COVID-19 pandemic, AFTRS is putting in place precautionary measures to ensure the health and safety of our community.
We have temporarily suspended all public events and bookings and closed the building to the general public until further notice. Please note that we have postponed our graduation ceremony and graduate showcase until spring. Students will graduate in absentia.
For now, we continue to deliver our courses in the building, with additional cleaning and hygiene measures and social distancing measures in place to support the safety and well-being of our students and staff.
In this rapidly developing situation, our first priority is the continuity of high-quality learning for all our students. We are working on a plan to transition our course offerings where possible to online delivery if we are required to do so.
For our short course customers, we understand that during this period, when the situation is changing day by day, your circumstances and capacity to study, in person or remotely, may be affected and so please contact our short courses team to discuss your particular needs and concerns.
ON THURSDAY 19 MARCH, AFTRS WILL BE RUNNING A TEST DAY TO TRIAL DELIVERY OF ALL COURSES ONLINE. THE BUILDING WILL BE CLOSED TO ALL STUDENTS AND STAFF. ALL COURSES WILL BE DELIVERED ONLINE AND STAFF WILL WORK REMOTELY. WE ASK FOR YOUR PATIENCE ON THURSDAY IF WE TAKE LONGER THAN NORMAL TO RESPOND TO QUERIES.
FROM FRIDAY 20 MARCH TO FRIDAY 27 MARCH, ALL AFTRS AWARD COURSES WILL BE SUSPENDED TO ALLOW STAFF TO PREPARE COURSE MATERIAL TO MOVE ONLINE, OR TO BE DELIVERED IN AN ALTERNATIVE FORM SO WE CAN SUPPORT THE GOVERNMENT'S SOCIAL DISTANCING MEASURES AND ITS WORK TO CONTAIN THE SPREAD OF COVID-19.
We continue to monitor the situation and are working closely with the Australian Government to ensure that recommendations from health officials are implemented, and we will continue to review and update operations in line with the latest advice.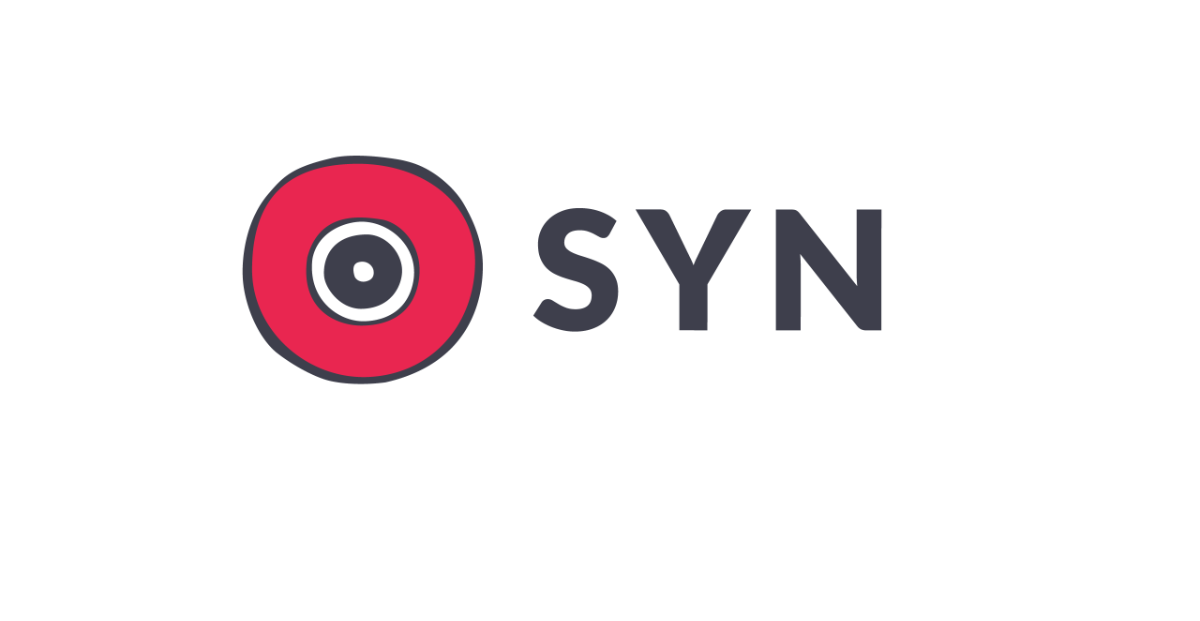 From tomorrow onwards, SYN staff will be working remotely except for essential responsibilities and we will re-access at the end of next week. You can still get in contact via calling our office number, and it will be redirected to one of our staff.

SYN's broadcast is still banging! Our community have been asked to not spend time in our community space. We've also implemented hygiene safety measures in the studios. We've got contingency plans in place for the following weeks and will keep friends of SYN up to date.

All CMTO courses currently scheduled have been risk-assessed and the following advice is being provided to individual stations, trainers and students on how to proceed for the next fortnight:
Low to medium risk- courses are to proceed as scheduled if the station and trainer are in agreement. We are advising stations to take appropriate health and safety measures for groups, as outlined below. If these measures can not be followed or the station and trainer are unable to proceed, they will follow the advice for high-risk courses below.
High Risk (including travel to and from Indigenous communities)– Courses will move to online delivery where there is the capacity from both students and trainer to access our online systems. Alternatively, courses are to be postponed to August 2020 or as risk reduces.
Unscheduled courses- Courses will move to online delivery if a station and trainer have the capacity for this mode. Alternatively, we will advise stations to look at dates in August and beyond for any courses not currently scheduled.
Below is the information for stations, where face-to-face training is proceeding.
We will work with you to assist in preparing the training environment and ensure you have the resources to proceed:

Health and Safety measures to protect people most at risk and slow the rate of community transmission:

Notify students on restricted attendance
People who have returned from anywhere overseas are required to self-isolate for 14 days and not attend the station for any reason.
People who have been in close contact with a confirmed case of coronavirus should also monitor their health and seek medical advice and not attend the station for any reason.
People who are unwell should not attend training sessions and should seek medical advice.
People who have particular health concerns or are in the vulnerable groups identified by the Australian Government should not attend training sessions.
Follow general guidance to help prevent the spread of coronavirus
Wash your hands frequently with soap and water, before and after eating, and after going to the toilet.
Cover your cough and sneeze, dispose of tissues, and wash your hands.
If unwell, avoid contact with others (stay more than 1.5 metres from people).
Exercise personal responsibility for social distancing measures.
Prepare the training environment
Wipe all communal surfaces with isopropyl alcohol wipes
Ensure there is soap in all bathrooms and kitchens for handwashing
Supply tissues and paper towel
Supply bins for disposal of all waste
Ensure there is enough space to practice social-distancing.
Work with the trainer
Inform the trainer of all station amenities
Let the trainer know who students should contact at the station if they have health and safety concerns
For specific information on protecting volunteers and station equipment please refer to:
---
Ask Alexa
:
'Alexa, play radioinfo flash briefing'
or
ask Google Home
:
"Hey Google. Play the latest Radioinfo flash briefing podcast."
---