New podcasts to look out for include a new music show, a look at personal finances and a look at businesses and brands that started with a passion.

Small Change is for the small things that make a big difference to personal finances, Passion To Profession covers the powerful stories and driving forces behind successful businesses and brands, and a brand new music show, A1: THE SHOW is based on Hip Hop artists.


NOVA Entertainment is launching an original podcast that looks at the small things that can make a big difference to personal finances from Monday 15 March.

Small Change is a twice weekly show, with easy-to-action tips that relate to the everyday grind on a Monday, and tips to keep you in check for the weekend on Friday. There's no boring jargon, no stressful 10 step processes – just ways to improve your financial position right now.
Hosted by Rachel Corbett, NOVA Entertainment's Head of Podcasts and Digital Content, Small Change will feature a rotating panel of finance gurus to provide their tips.

Rachel says, "Getting on top of your finances is something that can be overwhelming for a lot of people so we wanted to create a show packed with tips that people could implement straight away after listening to each episode."

The financial experts featured in this series of the podcast include:
Molly Benjamin – owner of Ladies Finance Club, empowering women to take control of their financial investments and get money savvy.
Renae Vercoe – owner of Money Mode, a program designed to provide the resources, knowledge, guidance and motivation that centres around your financial well-being.
Natasha Janssens – Founder of Women with Cents, an award-winning financial literacy program for women
Rachel Smith – author of Underspent, detailing how she broke her shopping addiction and buying habit without dramatically changing her life
Betsy Westcott – Financial Wellness Coach


The Passion To Profession Podcast showcases the powerful stories and driving forces behind successful businesses and brands that started with a passion.

Hosts Lee 'Stampsy' Stamps and Jayde Heywood (pictured right), dive deep into conversations with the people who have taken the risk to follow their dreams and, in the process, built their success off the back of a love for what they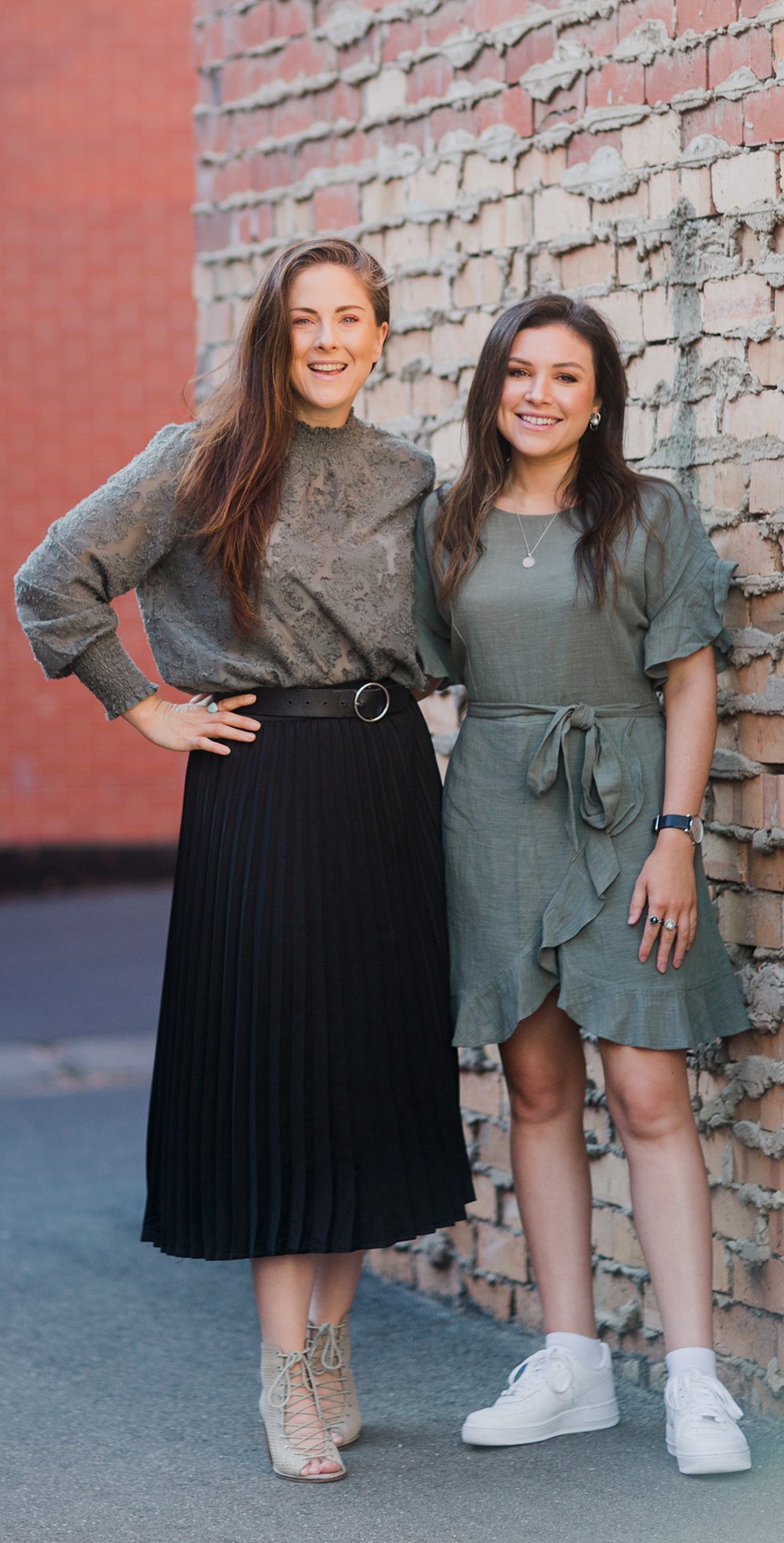 do.

In the last 6 years, they themselves have built and turned a strong working relationship into a genuine close friendship. This has set the solid foundations for the conversations in this series, along with their strengths, their insights and their own passion for this podcast.

Stampsy says, "I haven't been prioritizing my needs, my ideas, my own joy & it's been to the detriment of my own happiness. This project's growing me as a person & as a boss lady, as much as we deliver you the motivation and inspiration to take that passion idea / project & make it a full-time reality."

Jayde is the driving force behind creating the Passion To Profession Podcast, and says, "There is an expectation/sense of pressure late in your teens to know what you will be doing for the rest of your life. I feel it is important to tell the stories of people that have started in one career and completely changed careers to follow their dreams because it is completely achievable. You are not trapped and your opportunities are endless."

The first 3 guests include The Millennial Crisis' Demi Kotsoris, Women's Health & Fitness Coach Sharelle Grant and Australia's First Full Time Instagrammer Lauren Bath.

The first season will include business owners in money, art, wellness, spiritually and food to name a few.


Diamantina Media (DM Podcasts) have launched A1: THE SHOW, a brand new music talk show based on the popular A1 playlist featuring Australia's and the world's biggest hip hop acts.

The Spotify A1 Playlist has been Australian hip-hop fans' go to for all of the latest hits in the genre, and now, Jade Le Flay, Christopher Kevin and Jazmine Nikitta are taking advantage of this demand and hosting the brand-new Spotify original podcast.

As influential members of the Australian hip-hop community, hosts Jade, Christopher and Jazmine will break down the hottest tracks in the A1 playlist, chat to the artists making moves, and have the important conversations in hip hop that aren't happening anywhere else.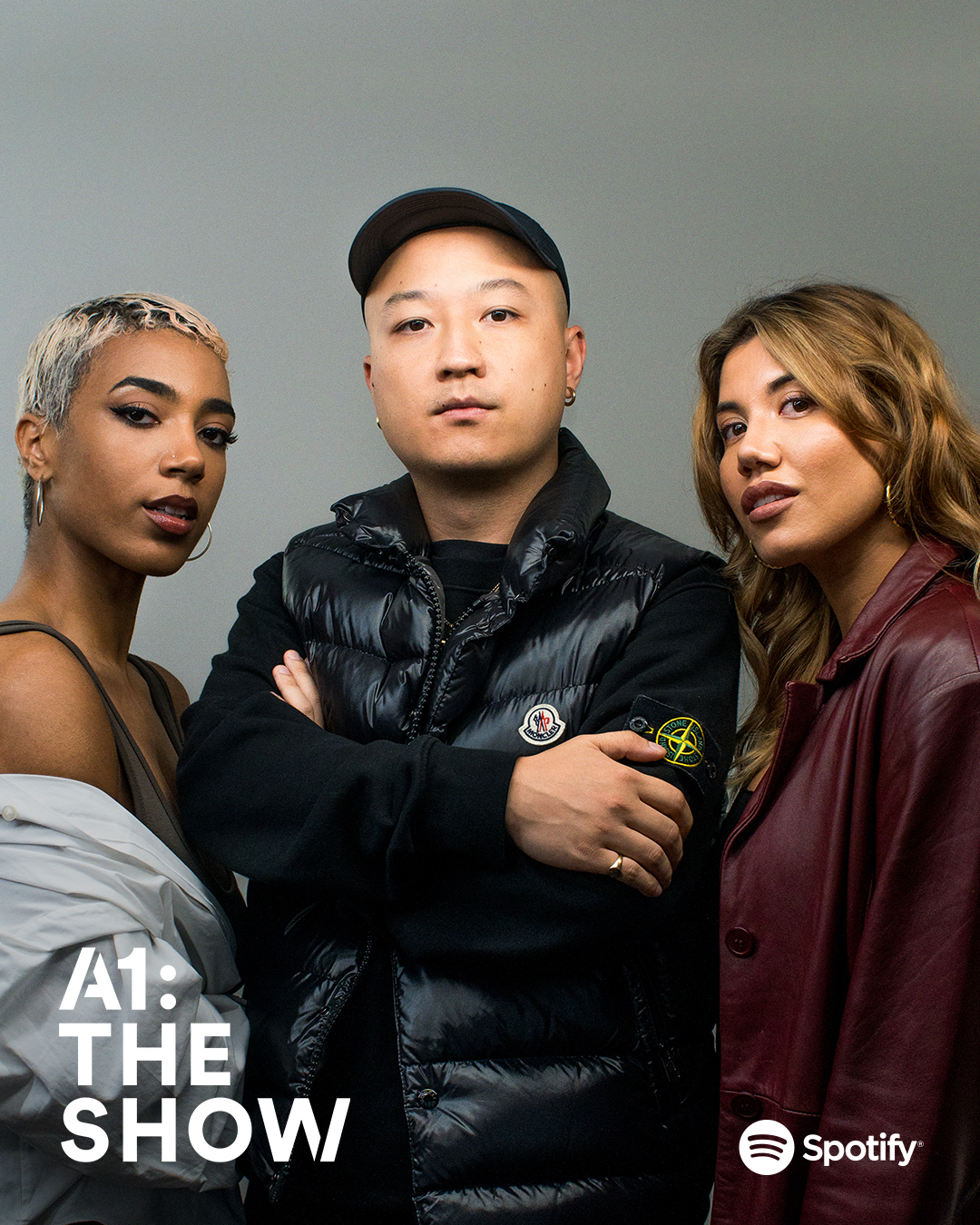 Jade Le Flay, Christopher Kevin and Jazmine Nikitta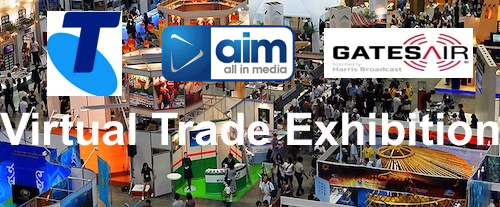 ---
Subscribe to the radioinfo podcast on these platforms: Acast, Apple iTunes Podcasts, Podtail, Spotify, Google Podcasts, TuneIn, or wherever you get your podcasts.