Our radioinfo reporting team is scrubbed up and ready to go for coverage of this year's ACRAs.
Kim, Steve and Megan will bring you coverage via twitter and facebook and later this evening we will publish full results of all the winners. Refresh this page during the evening to get the latest updates.
As usual, we will also feature audio interviews with winners as they step off the stage after receiving their awards, presented by The Chaser.
The 'winners speeches' that they would have given if they had the chance to talk on stage.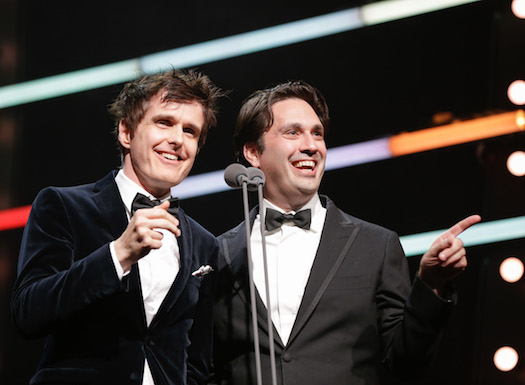 Luckily, with a room full of radio announcers, winners are not allowed to get near the mic to make an acceptance speech!
This is what the Red Carpet looked like from our live Periscope stream
Keep your twitter and facebook pages locked to radioinfo, or just follow the live #ACRAs2016 feed below.