In 4CA's 85th year serving the Cairns community the station has added The King Review hosted by North Queensland media and politics personality Gavin King.
The hour-long weekly program will make its debut as a permanent fixture on the 4CA line-up from Friday February 12 following a successful six-week series of shows in the lead up to the Queensland election in October 2020.
King says, "In this age of uncertainty, fake news and information overload, it's more important than ever for the media to provide unbiased, hard-hitting and insightful news and views to the community. Grant Broadcasters has a clear commitment to regional journalism so it's an absolute honour to be part of the station's great local line-up."
Starting his career as a journalist with News Corp in 2003, King has covered politics and business for The Cairns Post, Sunday Mail and Centralian Advocate and worked in senior editorial leadership roles before making the leap into state politics in 2012.
He became the first, and still the only, Liberal candidate to ever win the seat of Cairns and was elevated to the outer Cabinet as Assistant Minister for Tourism upon his election and now he hopes to serve the community by keeping them informed and entertained.
"I have always loved the medium of radio – it's a direct, unfiltered connection into people's daily lives and it's a privilege to be working with the awesome 4CA team on the new show." King said.
Grant Broadcaster's Cairns GM Paul Woodhouse said, "At 4CA we're very proud of our role of informing and connecting the community and Gavin's new show will only strengthen that."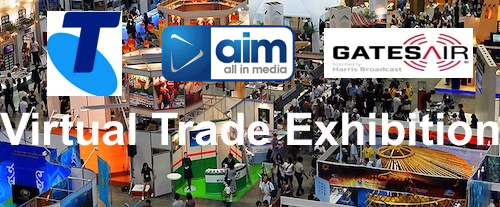 ---
Subscribe to the radioinfo podcast on these platforms: Acast, Apple iTunes Podcasts, Podtail, Spotify, Google Podcasts, TuneIn, or wherever you get your podcasts.