Smooth Lennox has launched online as Lennon Head's "very own community station" and it is one of a growing number of internet radio stations being launched in Australia.

The station was founded by local resident Milt Barlow (pictured) who told radioinfo that he was delighted to launch what he is calling Lennox Head's "first community radio station."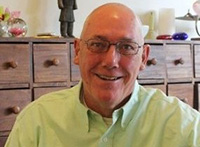 Milt says, "I thought there was an opportunity to put together a group of very micro focused radio stations in areas or towns that didn't have a community radio station or were that covered by a wider licensed radio station but that weren't getting enough local attention.

"Lennox Head is a vibrant community of about 7000 people wedged between Byron Bay and Ballina, and there is a community station in Ballina, Paradise FM, and there is a community radio station in Byron Bay.

"Essentially, those two stations are both heavily focused on the Byron Bay community and on the Ballina community so there was an opportunity to put an internet radio station into Lennox Head that was very tightly focused on the local community and didn't go outside the area.

The stations focus will remain tightly focused on Lennox Head with community notices, weather, even local historical segments, both indigenous and European, featured.

Milt describes the music mix as a "very cruisy smooth style of music with a lot of variety".

He says that the ease of setting up an internet radio station as opposed to a broadcaster made the proposition much more attractive. "The situation these days is difficult and complex and bureaucratic, in my view, to be able to get a community radio station license. This is not needed of course, if you have an internet radio station.

"People listen to all the music in the world on their iPhone, off their computer and on Apple Car Play when they are driving, and there is a lot more take up than there was even three of four years ago."

The station already has its own Smooth Lennox App from the Google and Apple stores and can be tuned in via the web.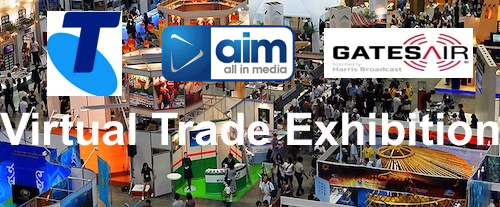 ---
Subscribe to the radioinfo podcast on these platforms: Acast, Apple iTunes Podcasts, Podtail, Spotify, Google Podcasts, TuneIn, or wherever you get your podcasts.