Frontier Silicon has upgraded Verona 2 module, supporting colour screen displays for DAB / DAB+ digital radios, is now shipping.
This new solution promises to kick-start the emerging market for colour screen digital radios.
Broadcasters in Germany, the UK, Australia, Norway, France, Belgium, the Netherlands, the Czech Republic, Poland and Switzerland are already broadcasting colour images via DAB Slideshow technology. This is a major benefit of digital radio over traditional FM services. Images include station branding, song and artist pictures, news, and traffic and weather information.
For the first time, radios with colour screens will be available at mass market prices. Frontier's new solution offers manufacturers a low cost way of incorporating colour screens into standard DAB / DAB+ radios.
Development costs and time to market are also kept to a minimum as there is no need for additional hardware and factories are able to add colour screens to existing product designs. The Verona 2 module also offers best-in-class power efficiency – as it is based on the Kino 4 chip which uses a single integrated processor.
The first consumer product featuring this new technology, the Pure Elan E3 is now available in retail.
Prem Rajalingham, Vice-President, Sales and Marketing, Frontier Silicon, said: "It is great to see the first consumer products featuring Frontier's colour screen DAB technology appearing on retail shelves. Broadcasters in many countries are now delivering colour images as part of their digital radio offerings – a key benefit of DAB radio compared to FM. We have many more products in development with leading audio brands, and look forward to seeing these products come to market in the next few months."
Paul Smith, Executive Vice President & General Manager, Pure, said: "We see colour screens as an increasingly important feature for DAB digital radios; so it's great to be the first manufacturer to bring to market a new receiver incorporating Frontier's new low cost colour screen technology."
Examples of DAB Slideshow and user interface: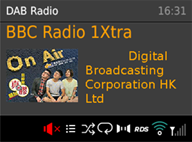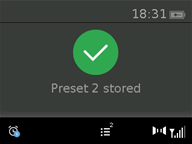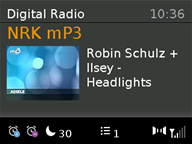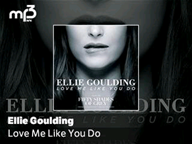 Frontier Silicon will demonstrate Verona 2 with colour user interface and DAB slideshow at IFA 2016 in September.
The company is planning several enhancements to its existing solution.
​These will include user interface improvements (e.g. more icon and colour options) and local slideshow storage (which will allow brands to pre-install images related to their products).