Grace Gibson Productions is offering radio stations free broadcast rights to their collection of 'half-hour' radio serials for up to the next three (3) months, in return for a few plugs and commercials for their online retail site GraceGibsonRadio.com

Grace Gibson's Bruce Ferrier has told radioInfo:
"The COVID-19 lock-down provides people in search of home entertainment with a means of rediscovering the wonderful era of 'Theatre of the Mind' which allows them to stimulate their brain cells whilst not being physically locked down to 'lounge lizard' status in front of a screen – they can carry on with other projects around the house and be thoroughly entertained at the same time.

"These 'half-hour' classics (actual running time is about 24 minutes) allow time to thoroughly develop the storyline, or be self-conatined adventures in their own right. All episodes have been freshly digitised and processed through the world-leading CEDAR audio processing system to remove clicks, pops and surface noise making them compelling listening."

Some of the half-hour radio classics on offer to stations include Night Beat (with Randy Stone), Address Unknown, The Clock and Starlight Theatre, court-room dramas like For The Defence and Verdict, the espionage based Hunt The Man Down, and the eerie Shadow of Fate and The Univited.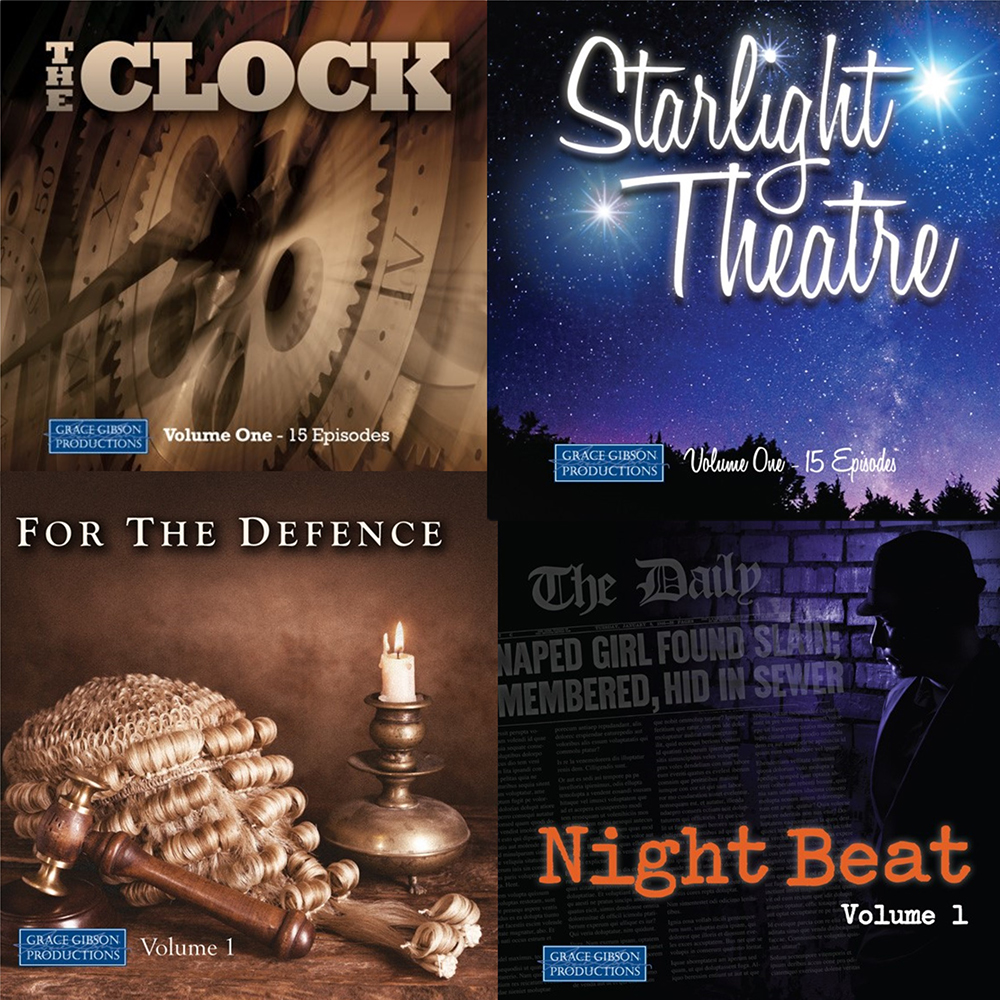 ---